Sir Khemis_The Genius Shares "The Secret" Ft. Cife Man x Asethic (Video)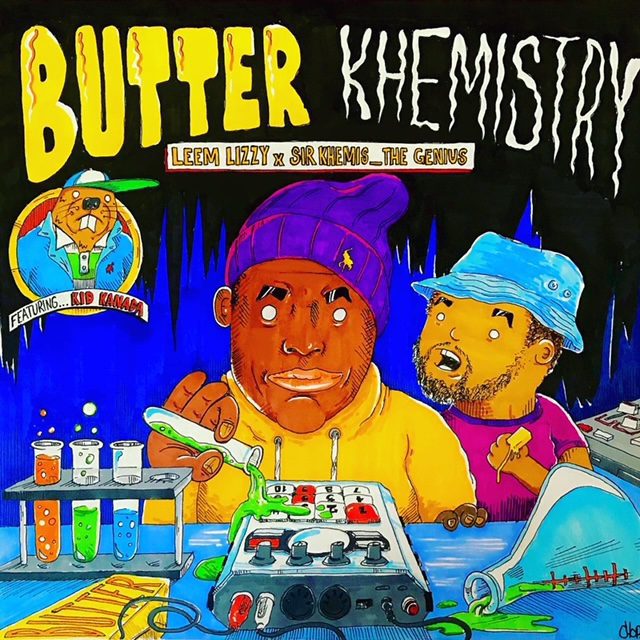 NY-based MC Sir Khemis_Genius hits hard in his new video "The Secret." The single is taken from his new album 'Butter Khemistry' volume 2 and features Cife Man with production by Asethic. The video offers no gimmicks or distractions so audiences can grip the confident emceeing along with the rawness it exudes.
Over NY gritty basslines looped with intense, soulful textures Sir Khemis_The Genius displays just why he's the best kept secret. Trained by a vet, he can confidently proclaim he's the best to do it with a melodic flow your favorite rapper can't compete with. "I stand by my words as Jesus, you f*ck N*ggas are hating on me Judas." 
Watch the official video for "The Secret" and connect with Sir Khemis_The Genius below.
Video directed by TyShotz
Sir Khemis_The Genius
Instagram: @sirkhemis_ny2th5
Spotify: sir Khemis