Romy Dya turns her "Mess into a message"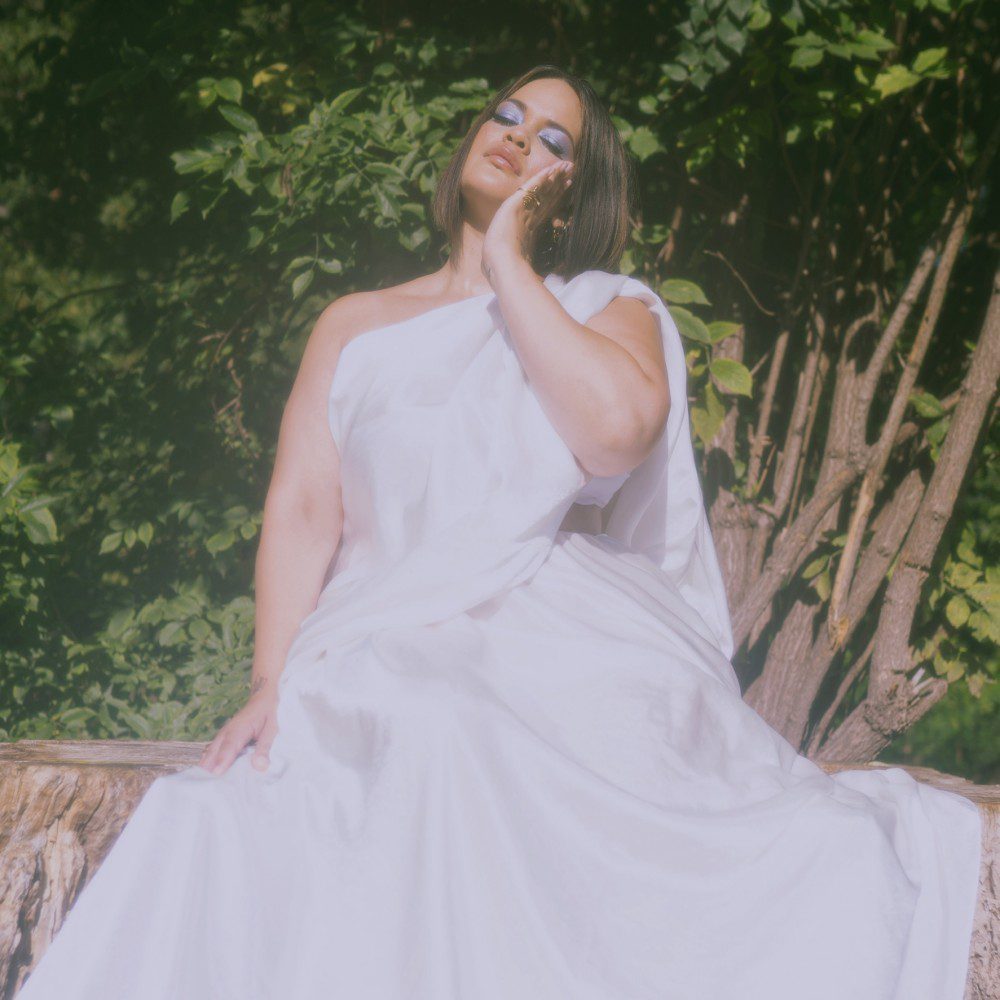 Netherlands-based R&B/pop singer/songwriter Romy Dya shares her new single "Mess into a message" which sees her correcting errors via self-manifestation. The song plays like an open letter to her younger self from her future self giving her the much-needed aspiration and soothing advice needed to push through the daily hurdles. Bolstered by a sublime and ethereal soundscape produced and co-written by Litening together with Brook Baili.
"Mess into a message" is also the leading track of her third EP entitled Grown woman season.
Keep up with Romy Dya | Spotify: YouTube: Instagram