Top instrumental submissions EP2 Oct 2022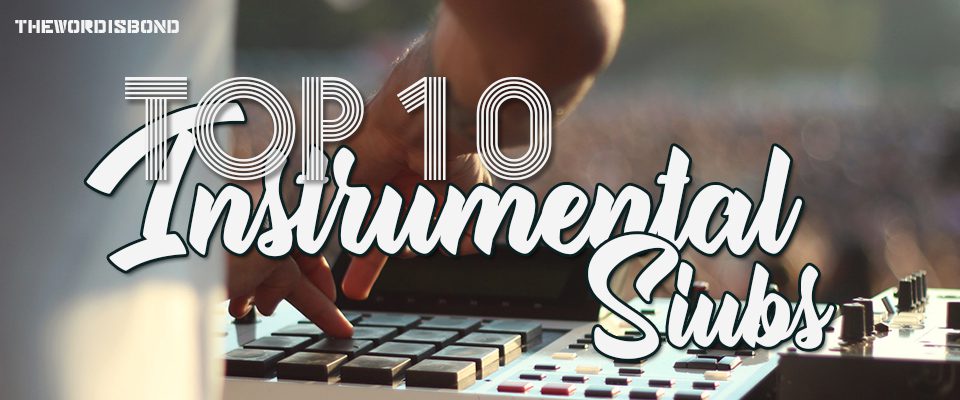 We at TWIB are tasked with bringing you the best of the best on our weekly lists. Submissions come from around the globe and trust when we say only the cream of the crop will be selected. As usual, sit back relax and enjoy the latest sounds from the most talented producers, and don't forget to show them some love by following them on all social media platforms
If you like this article check out our previous entries HERE
macj – "things end"
Eclectic producer macj delivers his new single "things end". The track is solemn and sublime with its hazy horns, warm pads and soft drums to boot.
HeyThatsMyDrink – "Harp Play II"
Emerging producer HeyThatsMyDrink brings a different vibe to our list with "Harp Play II". The track is mellow, solemn and somewhat uplifting as well with it's soothing Harp progression and warm strings to match.
B4Lasers – "Ancora È Ancora"
Prolific Winsconsin producer B4Lasers returns to our site with "Ancora È Ancora". The track is laidback, solemn and quite cinematic. The use of pitched-down vocal samples, dusty piano riffs, and eerie strings underpinned by a punchy boom-bap drum break sure works pretty well here.
Kuma[BEAR] – "Flawed Ways"
Kuma[BEAR] makes his debut appearance on our list with his song "Flawed Ways". The track has a moody and nostalgic vibe with its brooding strings, pads and choppy drum grooves to boot.
D-1 Beats – "Watts"
"Watts" is a dark and punchy beat by producer D-1 Beats who brings out eh big guns. The beat is dark, moody and edgy and the use of a thick 808 drum beat works perfectly.
Sleepy Ghost – "Spooky"
Sleepy Ghost's "Spooky" taps into the Halloween spirit with its brooding and scary textures. Using off-kilter and spacey sound design, vocal fx and dark pads layered over a classic boom-bap drum break, he sure brings something different on this one.