Roqy Tyraid lays down the verbal hammer on "BSE" [Video]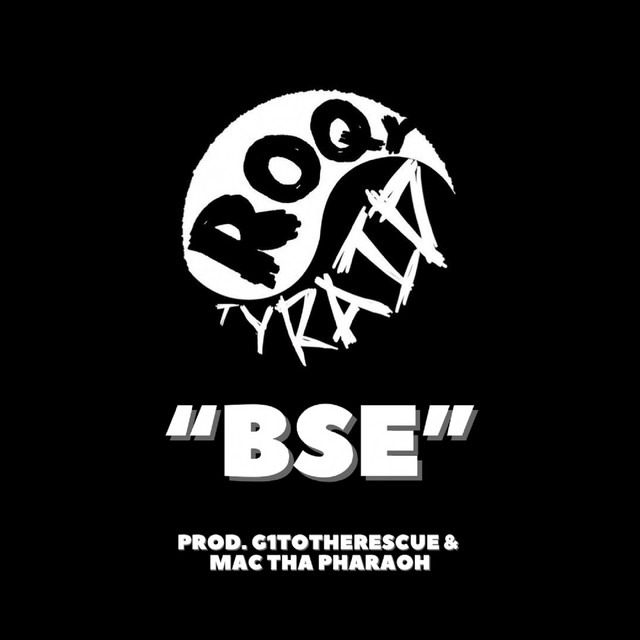 Super Lyricist Roqy Tyraid is not resting on his oars as he drops yet another hard-hitting gem in the form of this track titled "BSE" aka Big Shaka Energy. Bolstered by the rambunctious and somewhat cinematic backdrop provided by his go-to producer G1TheProducer, Roqy shows us a wide variety of flows ranging from slow, melodic to fast. He effortlessly controls the pace on this tune and delivers a celebratory style record that we call can rock to in the gym while building our muscles.
Get "BSE" on Spotify.
Keep up with  Roqy Tyraid | Soundcloud: Facebook : Twitter : Instagram