Discover Hurt Hall: The Artist Behind Fall Baby And "Left Handed"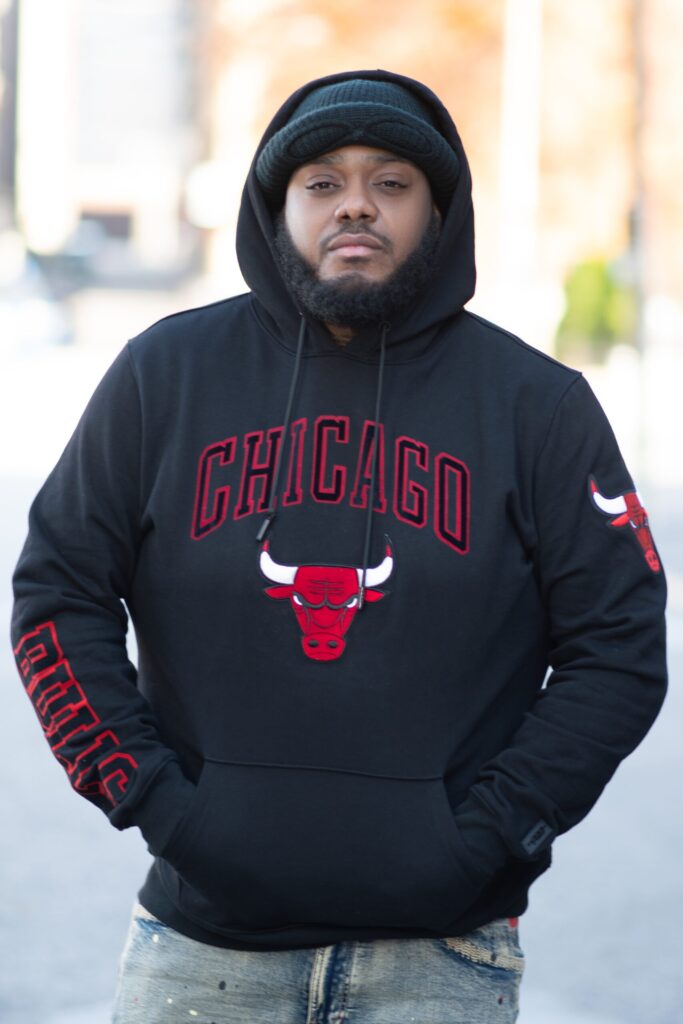 Hurt Hall's "Left Handed" is a great song that displays the artist's creativity in full. The music video shows Hurt Hall and others rapping and doing their thing while the darkness falls and the feeling of lurking danger becomes more apparent. The song has tens of thousands of views across platforms.
"Left Handed" is a song off Hurt Hall's latest EP Fall Baby which includes some five quintessential rap and hip hop tracks like "Ghetto Angels" and "Clear Eyes". The Saint Louis-based artist gravitates and grabs a little from everywhere, all the while keeping his music different and exciting. He can piece things together effortlessly and come up with impressive wordplay and witty, authentic music.