Shan Vincent de Paul is feeling "Star Crossed" [Video]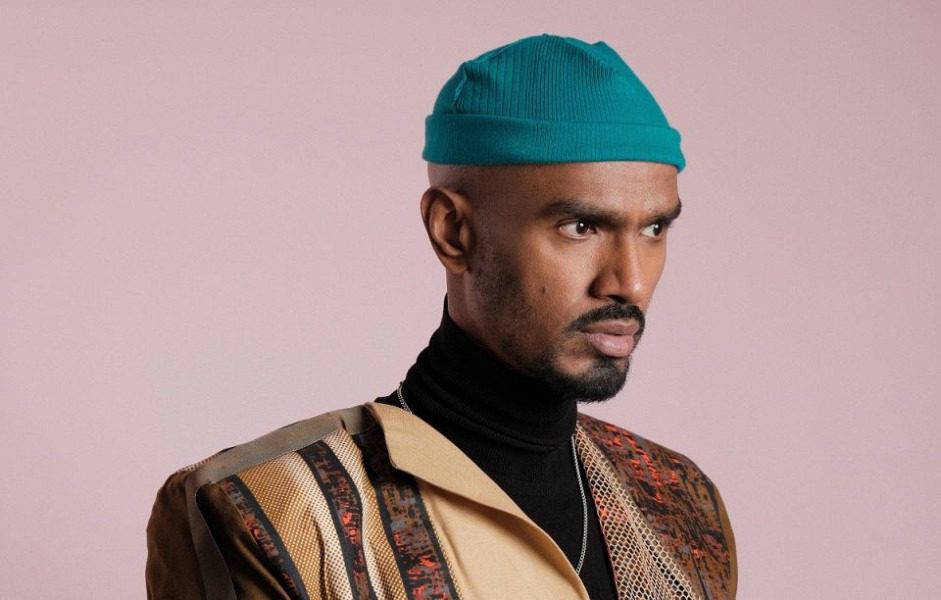 Eclectic rapper/musician Shan Vincent de Paul serves up his new single "Star Crossed,"  a heartfelt love-soaked track that is as emotional as they come. Over La+ch's cinematic retrospective backdrop, SVDP shares a tale of two lovers who despite having feelings for each other have been kept apart by forces beyond their control. The rapper delivers an honest and emotional-filled performance as he details relatable experience of being there for someone even though you know the relationship is bound to come to an end. The self-directed visual is a stunning display of a mystical Goddess-like figure surrounded by magical creatures in an ethereal world.
The Tamil goddess who cries tears of gold while weighed down by her own riches will be presented as an NFT or moving painting people could put on their walls. Shan has partnered with leading NFT platform Voice.com to release a collection of NFT's to coincide with his most recent album release Made in Jaffna. Led by the previous Chief Digital Officer of Forbes, Salah Zalatimo, Voice.com helps artists to fulfill the promise of the internet by offering a unique digital platform to share rare pieces that will bring value to its owners down the line. Shan plans to use the platform to further connect with his fans from around the world by sharing digital pieces of his origin story, made refreshingly vulnerable through his latest full-length record.
Each NFT will be associated with a song off the project to then be presented as a never-before-seen visual. There will be a range of 1 of 1 pieces as well as multiple edition pieces; Shan wanted to create a collection specifically for the metaverse and the collectors. It boasts over a dozen collaborators from around the world and ranges from music videos, one-take verses, moving paintings, and handwritten lyrics that will come custom with a physical piece.
Keep up with Shan Vincent de Paul : SoundCloud | Facebook | Twitter