SMOON Releases "1-800-LONER" From Her New Album 'Bad Friends'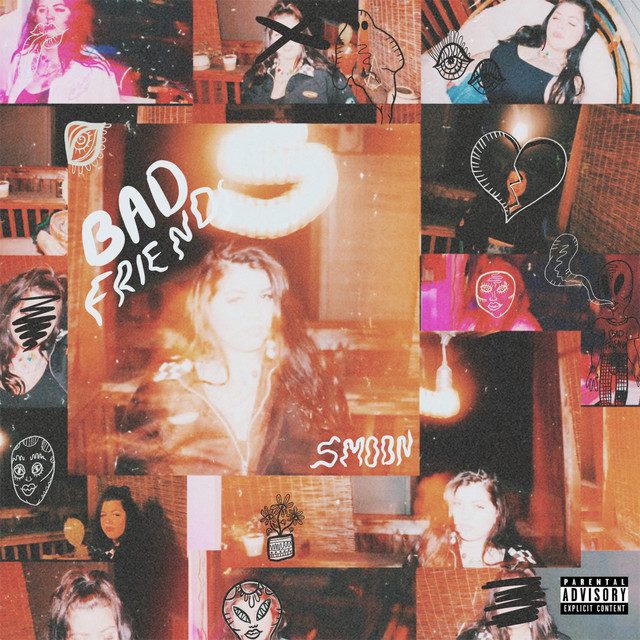 SMOON shares the first single off her new full-length album titled 'Bad Friends.' The record "1-800-LONER" emanates a blend of west coast and old-school vibes.
The soulful mix of melodies looped with invigorating textures amplifies SMOON's uncanny lyrical deliverance. Her rhymes reflect inner thoughts on life and have a certain relativity to them. She mentions life's lessons and turning negativity into positivity, although easier said than done.
The world is seen differently when you lose touch. Stream the single and connect with SMOON @realsmoon on Instagram.