Itz Jaleel Is Hustling "Overtime" (Video)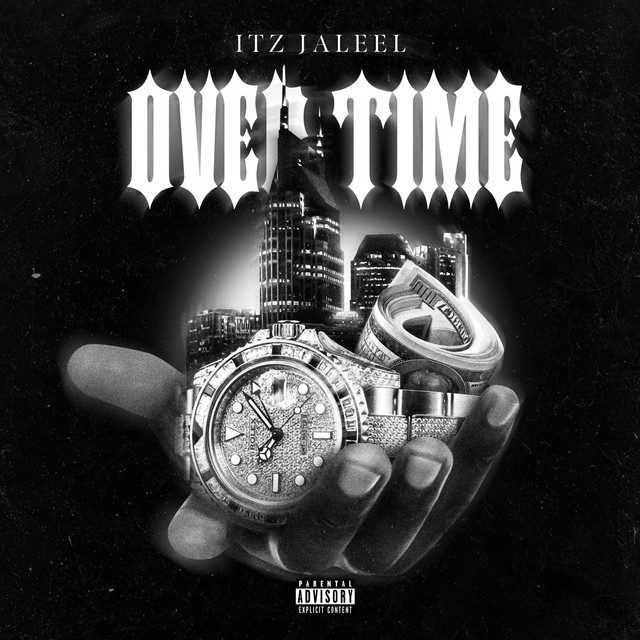 Itz Jaleel releases his fourth single this year titled "Overtime." The video exudes high energy with clear-cut, self-empowering lyricism.
Itz Jaleel wanted to share how he balances life, dreams, and music; which is by grinding overtime. He's addicted to believing, so entertaining drug pushers and other street activities are never an option. One thing is for certain, when Itz Jaleel moves it's only forward to the top.
It's refreshing to hear a young Hip Hop artist express about hustle and grind that can be respected and modeled. The anthem-style backdrop heightens his raw, yet confident deliverance. Watch the video for "Overtime" and connect with Itz Jaleel below.
Connect
https://www.tiktok.com/@thereal.itzjaleel
https://m.facebook.com/ItzJaleel/
https://www.instagram.com/itz.jaleel/