Soularis presents new single "Mar One"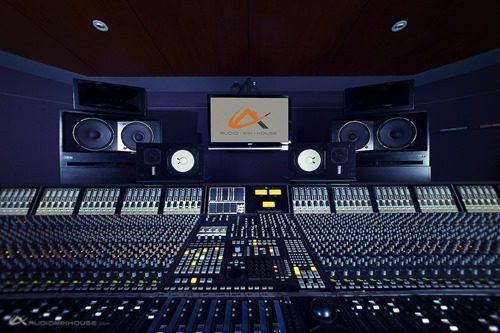 Emerging genre-bending producer Soularis shows us his new release "Mar One" which is one of the lead singles from his album. The track is as cinematic as they come and it's riddled with ethereal pads, soft synths, airy vocal samples that all merge into each other in a seamless manner. The track slowly progresses to reveal new musical elements as wall and it's quite dynamic from start to finish.
"Mar One" is taken from Soularis' LP entitled Magic of Life.
Soularis is a NY city-based producer who dabbles in electronic, hip-hop, trip-hop musical genres.
Get it on Apple Music//Deezer//SoundCloud
Keep up with Soularis | SoundCloud: Bandcamp: Facebook: Twitter: Instagram