Speak the Rebel is truly "M.F. Gorgeous"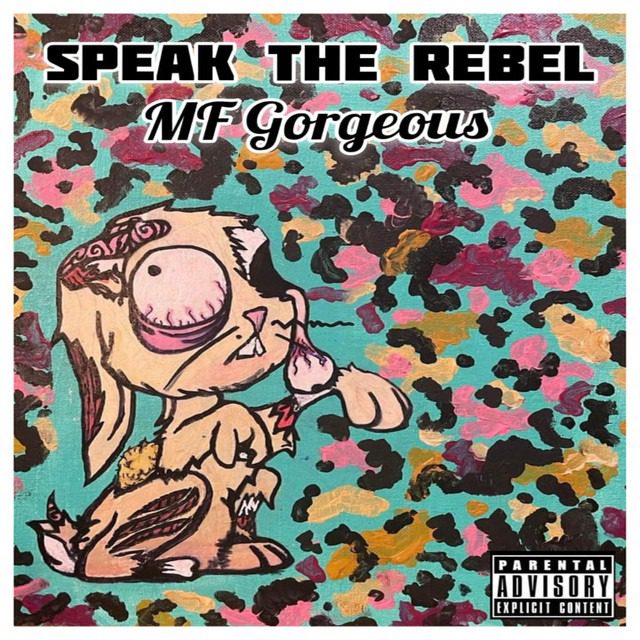 Boston emcee Speak the Rebel brings back that classic boom-bap vibe on his new single "M.F. Gorgeous" which showcases his off-kilter rap style and animated performance style. Over a cinematic and punchy production, Speak proceeds to wreak havoc with vivid lyrics and impassioned flow that listeners can appreciate for it's deft defying energy.
Get "M.F. Gorgeous" on Apple Music, YouTube, Deezer.
Keep up with Speak the Rebel  | Bandcamp: Instagram