Swedish Hip Hop Artist NRE Pleas With "The One" (Audio)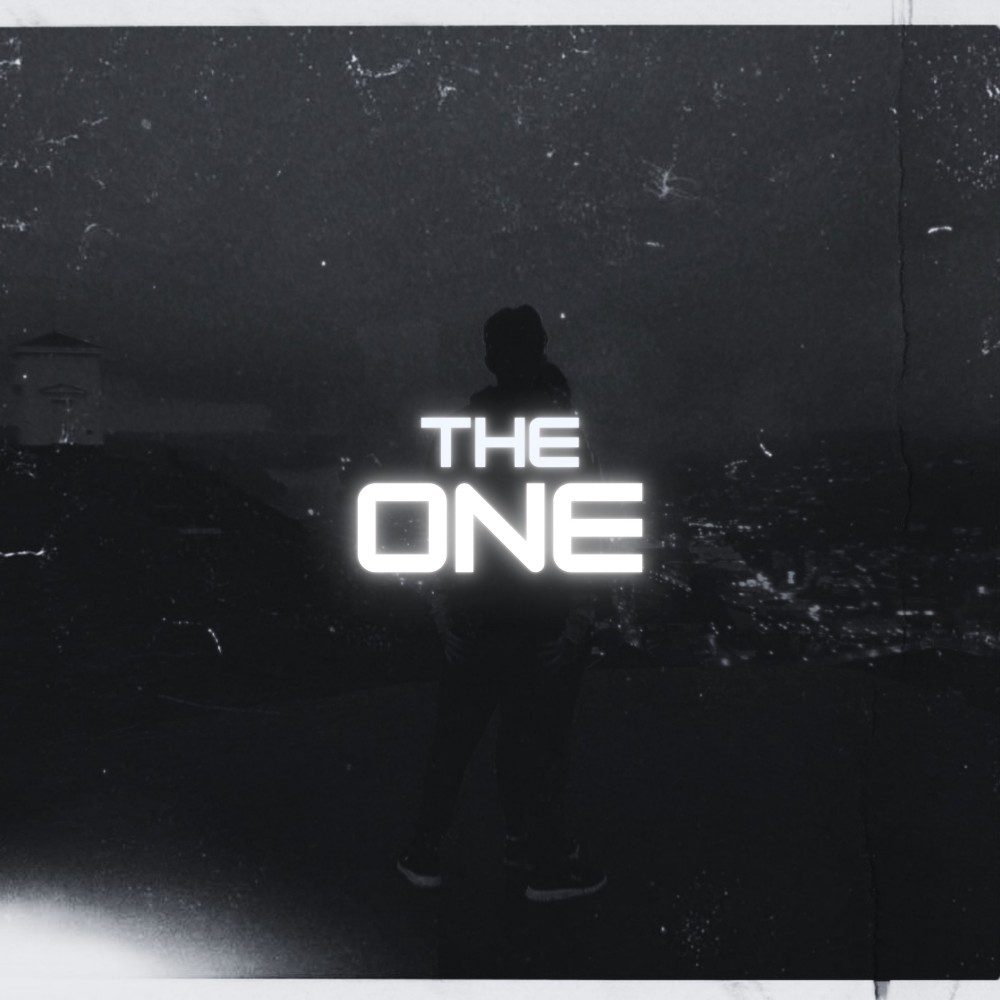 Swedish Hip Hop artist NRE delivers an emotional record titled "The One." A backdrop of electric guitar tempos laced with striking melodies accentuates the blend of passioned vocals and rhymes.
"The One" is a relatable track about a relationship that derails and spirals, and at times almost feels like an addiction. NRE owns his mistakes and is now missing his best friend and soulmate. He recounts distinct memories and a desire to feel her touch which gives him chills.
From the beginning to the end of the record NRE pours his heart out, which is somewhat rare and lost in newer music. He has no qualms about expressing himself and sharing his perspective on a relationship gone wrong. Stream "The One" and connect with NRE below.
https://www.facebook.com/NREofficial/
https://www.instagram.com/nreofficial/