Taija New flips the table on "Body On Revenge"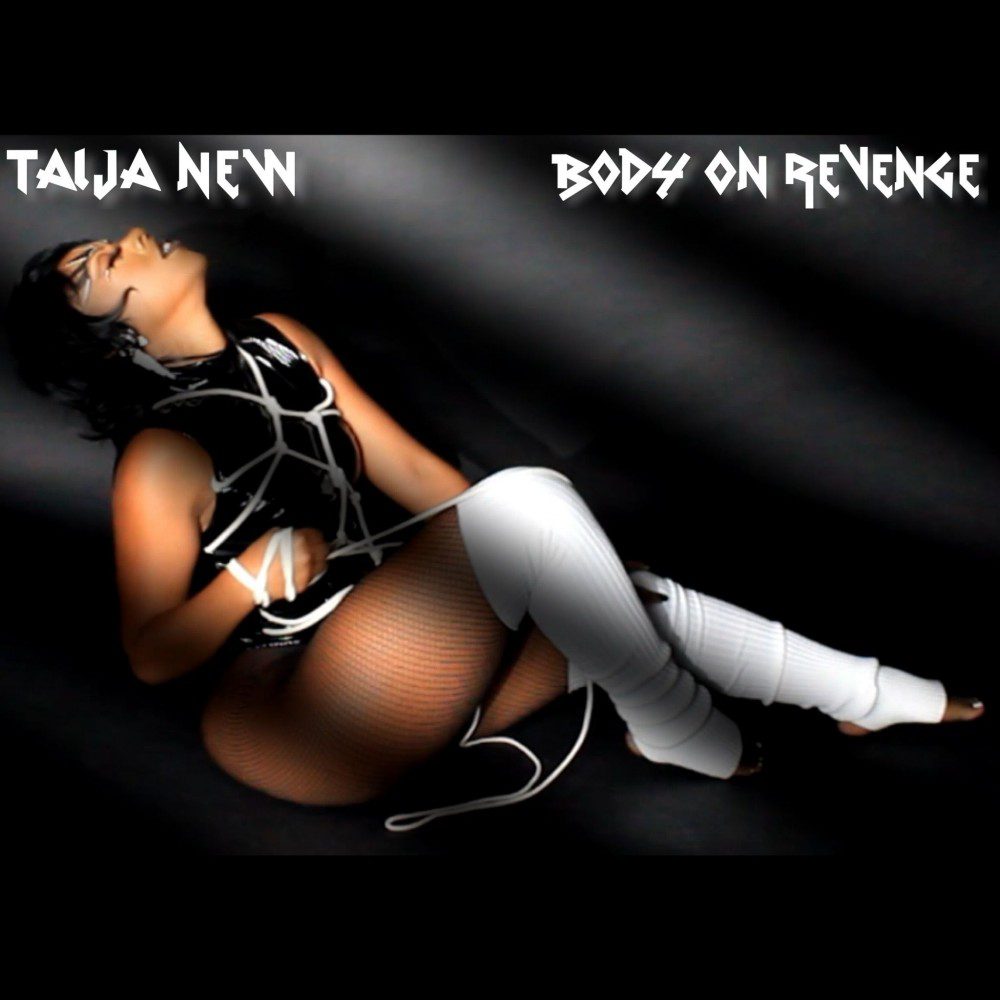 Multi-faceted musician/entertainer Taija New started from the ground up at open mics event in her hometown , Springfield, Massachusetts, where she honed her skills for live performance. She later released her debut EP Color Me Complex in 2015, a project that explores her sexuality and tackles the delicate issue of gender neutrality while paying homage to members of the LGBTQIA+ community. After gracing many pride festivals across the states, she dropped 2 more projects in 2017 and 2019 followed by an album tour to cap things up.
Her latest effort titled "Body On Revenge" showcases her fiery rap flows and unapologetic demeanour as she graces seamlessly over the sparse but pounding soundscape laid before her. she doesn't hold back and candidly reclaims her strength and flips the tables on those who try to suppress her true being.
Keep up with Taija New | TikTok : Facebook : Spotify: Instagram