Taurean Meacham shares new single "Akari and Yakuse"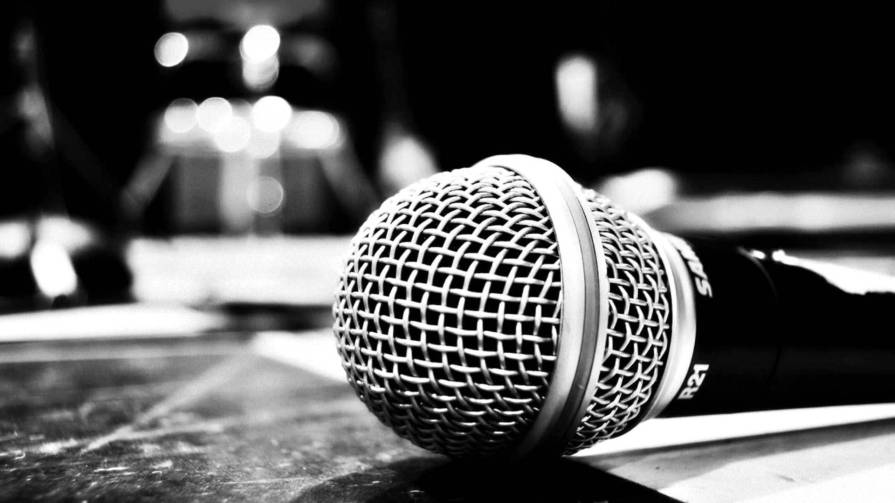 DC-based hip-hop artist shares Taurean Meacham new single "Akari and Yakuse" taken from his new album Aloha Noir II. The record is an ode to love and the deep emotions that come with it. Over a smooth somber backdrop made up of lush bright textures and punchy drums, Taurean pours his heart on wax with much vigor and candid writing.
Aloha Noir II is a love letter to Hawaii inspired by Meacham's romantic experiences on the islands. Bolstered by varied but punchy trap soundscapes, the rapper takes listeners through the ups and downs of his experiences with love, relationships and situationships.
On 'Aloha Noir II', the rap veteran shines bright on every track. Meacham shows seasoned technical and lyrical skill, effortlessly catching pockets of rhythm no matter the tempo or style. The album's unique sonic narrative mirrors his own romantic experiences across Hawaii: it kicks off with dark, moody tones, before swiftly shifting into luxurious, decadent soundscapes. Self-managed and independent, Taurean Meacham executive produced the album. Recording took place at PrimaPhonix Studio in Honolulu, HI. International production credits include: Lavish Jax (NYC), 4Klassix Music Group (Moscow), Estate (Toronto), MBWAV (Stockholm), Ricci (Auckland), OragamiBeats (Germany), Faby Beats (Mexico), BMTJ (Seoul), and Nikita (Denmark). An addictive listen, with sky-high production value, this album is a stunning reflection of seduction and heartache in one of the world's most romantic places. Hawaii's islands take on a new shape under Tauream Meacham's pen — one darker, more gritty, and sexier than you'd ever imagine.
Keep up with Taurean Meacham | Spotify: Instagram