Tee Peters teams up with Epifania, GRAMM. ,Vacatixn and Tobi O for "Effortless"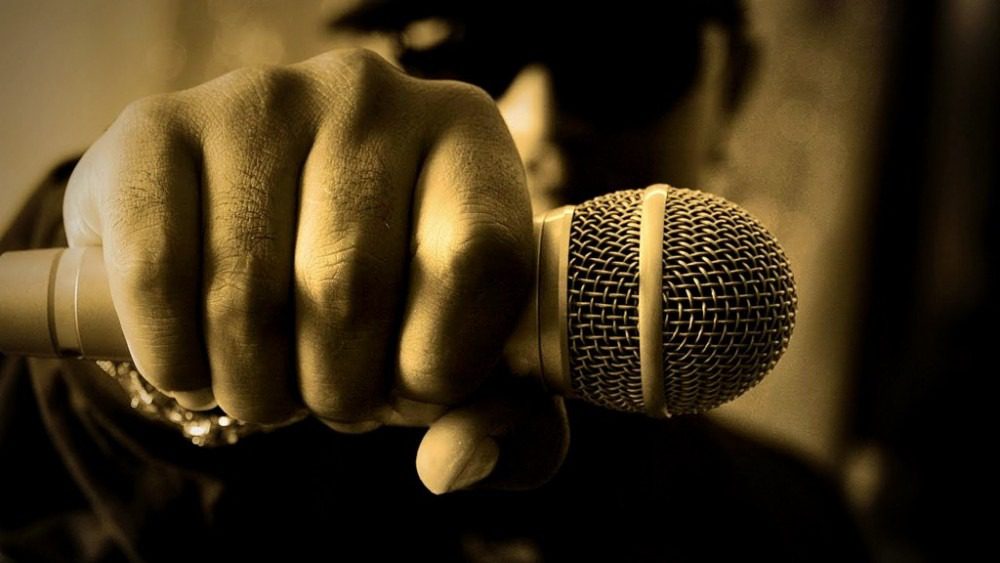 Tee Peters teams up with Sao Paulo's Epifania, Vacatixn, and vocalist Tobi O for this midtempo bouncy track titled "Effortless." A feel-good track that explores the concept of living life in an effortless manner away from negative vibes and people. The production is quite groovy and has a soulful and ethereal texture while Peters and Vacatixn provide solid reflective verses alongside Tobi O's soothing melodic runs.
"Effortless" is Tee Peters' final track from his newest EP Alive Time.
Keep up with  Tee Peters| Soundcloud : Twitter : Instagram