Teflon and DJ Premier expose the "Contraband"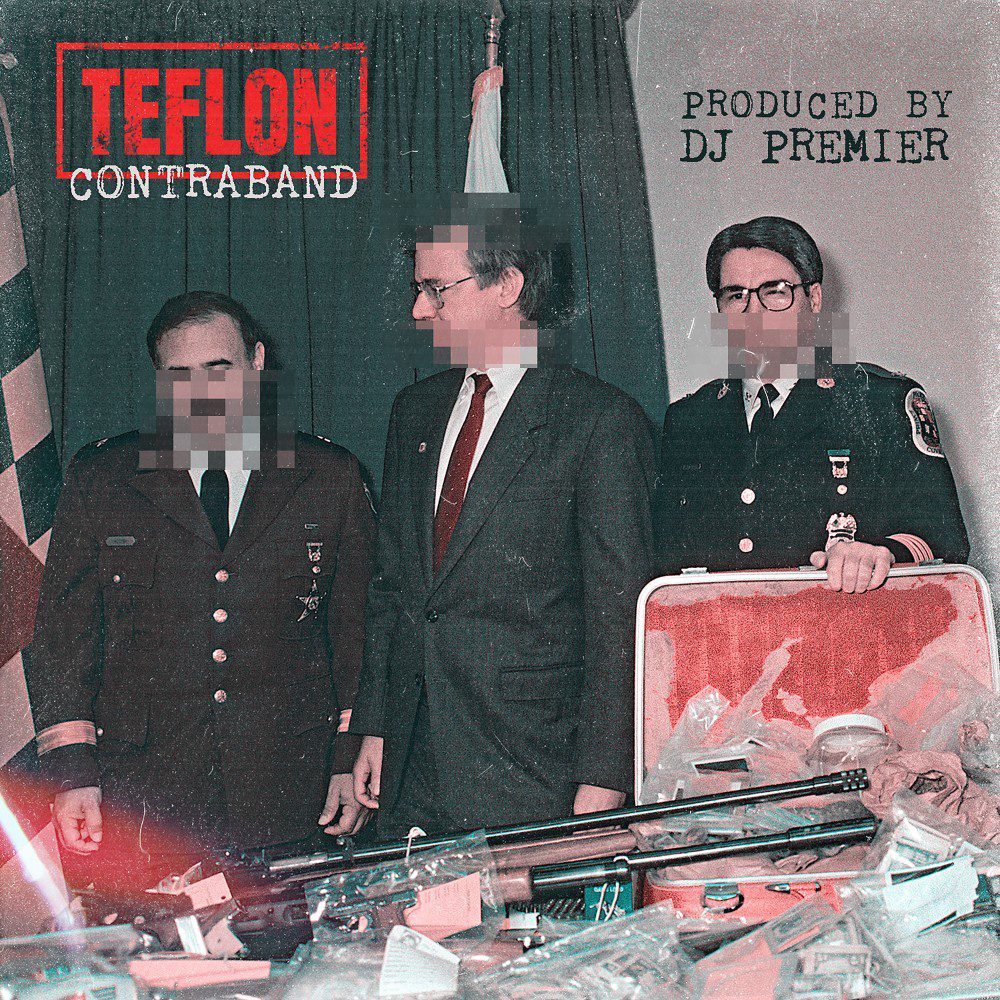 Teflon of M.O.P.'s First Family and longtime collaborator DJ Premier team up for a brand-new banger, "Contraband," taken from the emcee's anticipated LP, Two Sides To Every Story, half of which is produced by the legendary producer, with the flip-side produced by talented beatmaker, Jazimoto. The track is built on a menacing string, heavy bass-laden drums, and classic vocal scratches by preem and exudes pure cinematic vibes that fit Teflon's commanding vocals. Teflon is in his element as well as he details the dynamics of his life in his younger years while giving props to everyone on the proverbial grind. In the name spell, he throws a middle finger to the system hellbent on holding back the everyday man.
For hip-hop heads and longtime Tef fans alike, this is a welcome reunion as the duo's alliance traces back to the early days of M.O.P., where Teflon appears on the group's sophomore LP, Firing Squad. The Brooklyn spitter later appeared on "4 Alarm Blaze" alongside Jay-Z (First Family 4 Life, 1998), as well as the remix for "Ante Up" featuring Busta Rhymes and Remi Ma (Warriorz, 2000). Tef would later reconnect with Preem for a 12-inch single, "F.U."/"Comin' At Cha," along with several unreleased gems from Tef's shelved Def Jam debut.
"Contraband" is available now through all major digital retailers and streaming platforms.
Keep up with  Teflon | Spotify: Twitter: Instagram 
Keep up with  DJ Premier | Website: Facebook: Twitter: Instagram