TGC Johnny Stone drops visuals for "Bad 4 Me" [Video]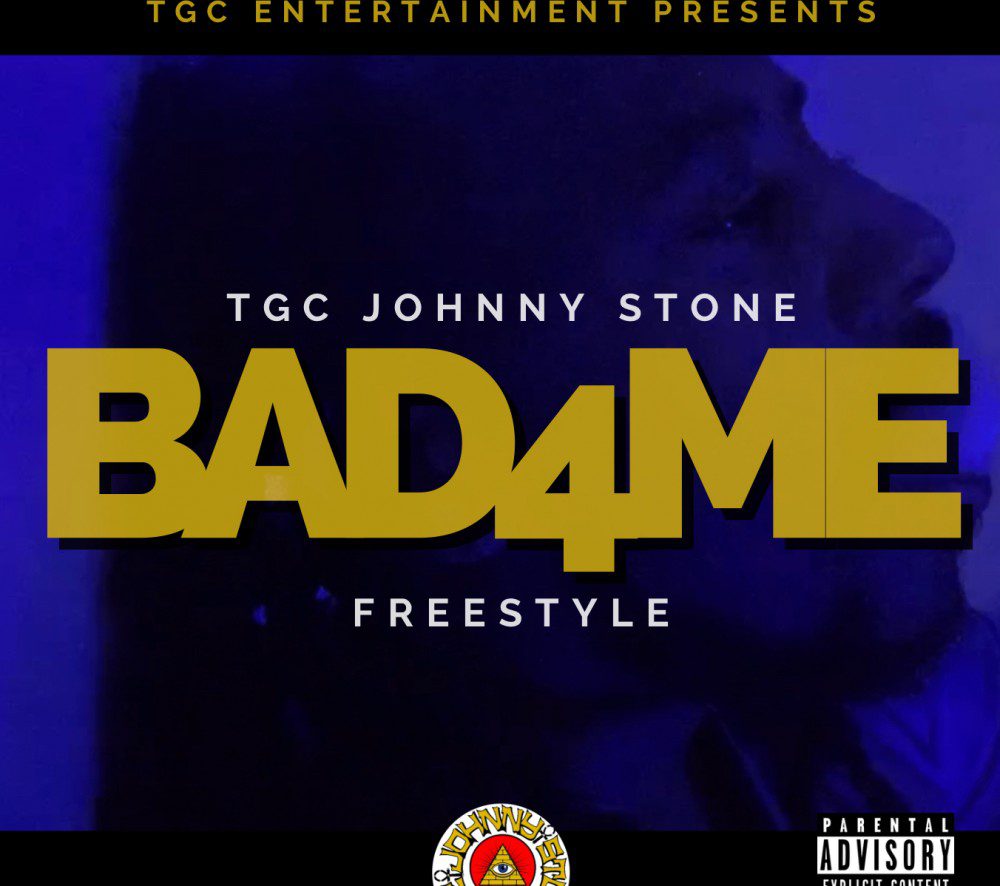 Kansas City, Missouri-based rapper TGC Johnny Stone started writing poetry and drawing at an early age but after discovering artists like Marvin Gaye, Teddy Pendergrass, and Al Green he was inspired to sing and venture into songwriting as well. In high school, Rappers like 2Pac, Snoop Dogg, Lil Wayne, Nate Dogg, Ludacris, A Tribe Called Quest, Wu-Tang Clan, T.I, Andre 3000, Nas , Wiz Khalifa, Curren$y influenced him to take rap more serious and he started recording his own music. Later in 2012 he bought his own studio gear and taught himself how to record and mix his tracks.
His newest release "Bad 4 Me" is a smooth blend of funk/r&b and a dash of soul and displays the artist's versatility. Over the bouncy and hazy backdrop, he delivers a laidback flow and switches it up with a rendition of MJB's "Be Happy".
Connect with TGC Johnny Stone: SoundCloud | Facebook  | TikTok | Instagram