Knowsee push through the bottomless pit with "Bluff"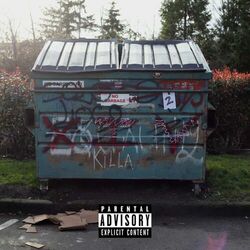 Emerging rapper Knowsee shares his song "Bluff" from his DIRTBAG 2 music series that is based on my past. The song is a heartfelt and reflective piece that sees the rapper following through with his goals while fending off the detractors and naysayers who try to discourage him. The record also tackles the very delicate issue of addiction and its effects and gives a candid view from Knowsee's personal experience.
He is currently working on DIRTBAG 3 which is scheduled to drop this winter!"
Stream "Bluff" on YouTube, Apple Music, Deezer.
Connect with Knowsee : SoundCloud | Spotify | Instagram