TiZ EAST shares his final single "GBOSA"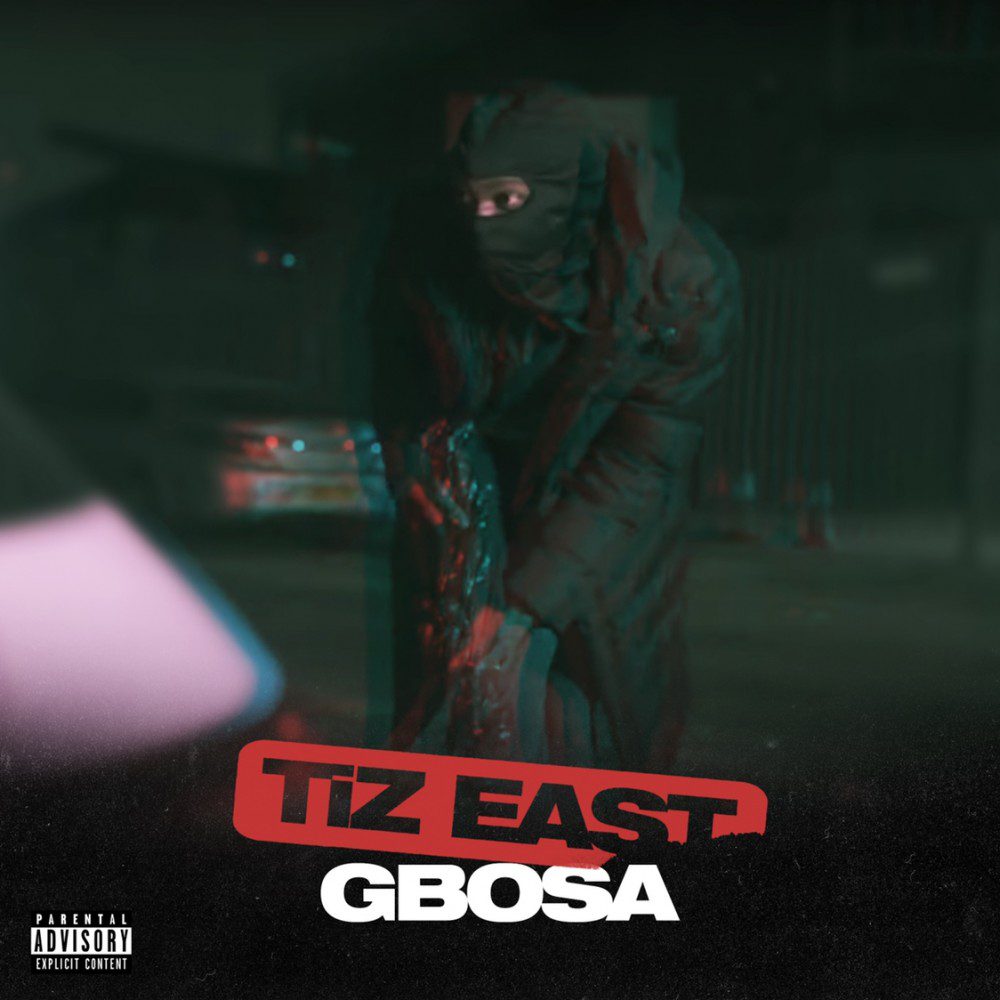 UK rapper TiZ EAST shares his final single "GBOSA" which helps seal his 2021 campaign which is filled with a slew of solid releases. The new record has a smooth guitar lick and punchy drum groove that matches TiZ's impassioned flow that has set him apart from the rest. He bridges his UK and Nigerian roots on the record as he details the struggles of young black men living within the inner cities of the UK and Nigeria. The chorus is peppered by a rousing performance and the refrain is a reference to a Nigerian slang for a loud thud.
"GBOSA" follows his Amapiano single with the legends Boj and Donaeo' which was played many times across BBC Radio 1 and 1xtra, demonstrating that he is a true artist that can portray a message across any genre.
Keep up with  TiZ EAST |  Twitter: Instagram