Vincent, The Owl and Lou From Paradise Are Exterminating "Termites"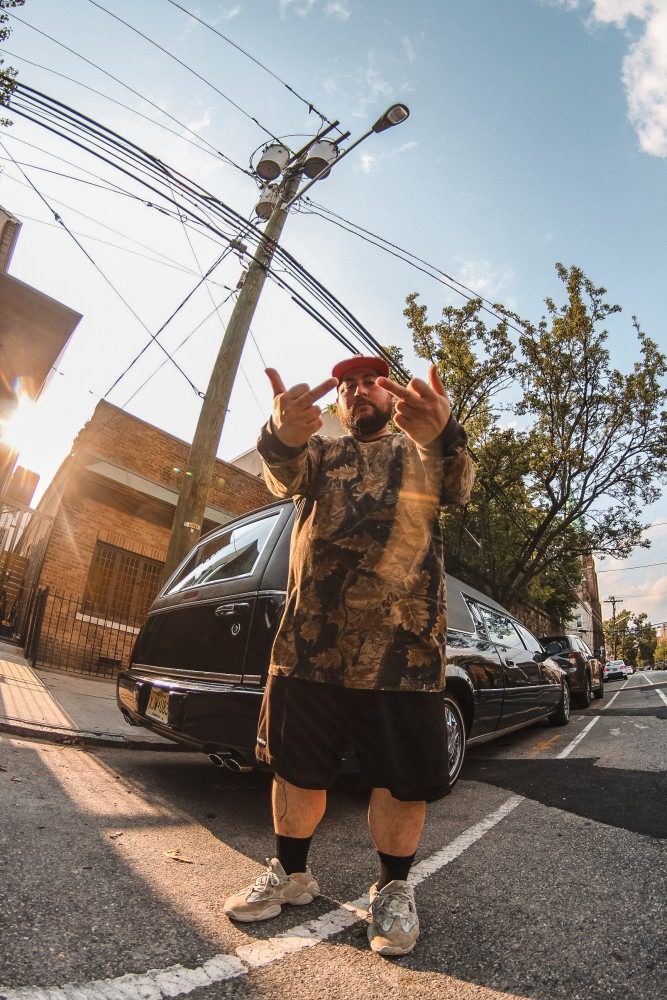 NJ native Vincent, The Owl links up with Lou From Paradise for this gritty, hard-hitting track titled "Termites," a lyric-dense track that is riddled with sharp wit, off-kilter lyrics, and then some. The track is produced by MossyBeats.
"Termites" is the lead single off Vincent, The Owl's upcoming album AA Was Lit But We Don't Quit.
New Jersey native Vincent, The Owl has been steadily putting out projects for half a decade already when his 2017 album Owllelujah caught the attention of Fool's Gold Records founder and producer Nick Catchdubs. They immediately linked for a single titled "94 Olympics," which dropped in 2018, and then followed that up with their collaborative EP Pour Decisions in 2020 on Fool's Gold Records.
Keep up with Vincent, The Owl | Facebook: Instagram