Von Graves explores the true meaning of "Powernomics!" [Video]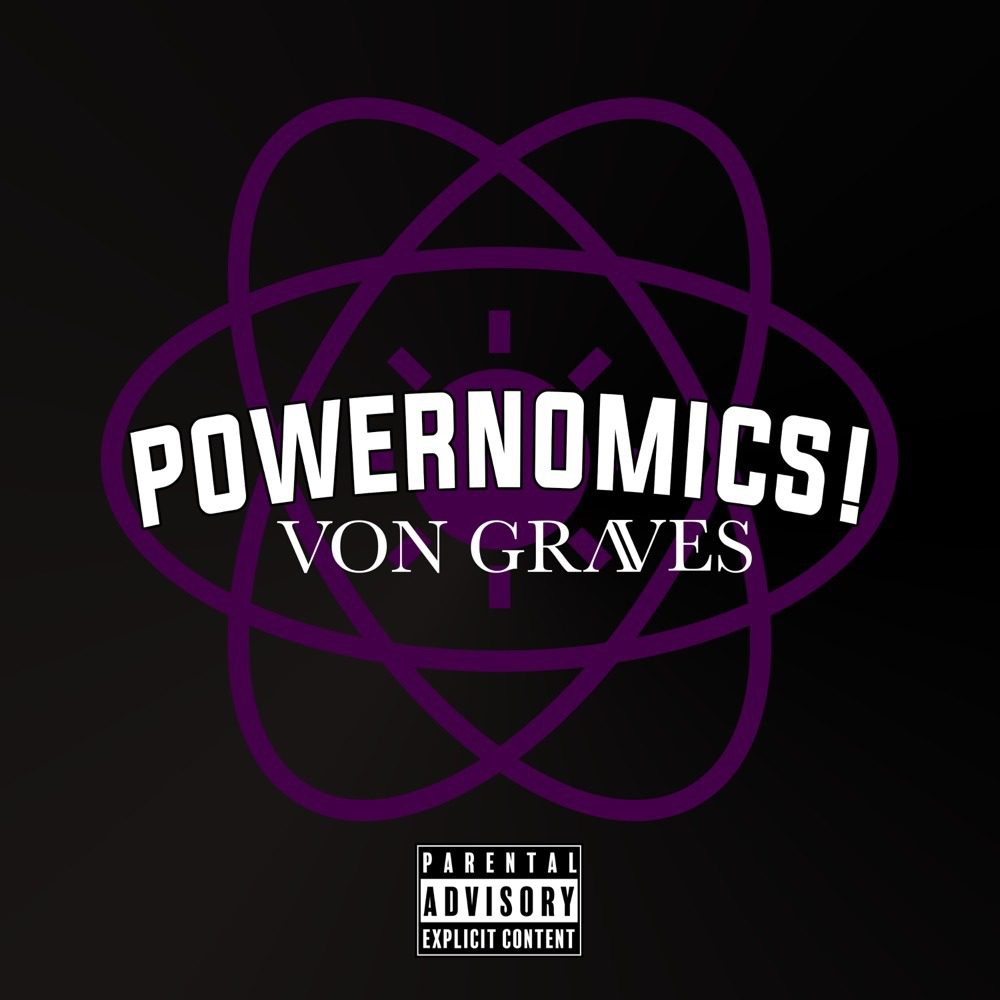 Emerging rapper Von Graves caught our attention with the visuals for his new single "Powernomics!" which dives into power politics and the death of the golden rule, in general, pertaining to the black community. Graves approaches it in a fun manner over a bouncy but somewhat ominous backdrop as he shares his candid thoughts on the matter.
The video makes use of powerful motifs and projects Graves as a public figure trying to serve the community the best way he can. Unfortunately, things don't always go as planned and he got shafted at the end.
Get "Powernomics!" on Apple Music
Keep up with Von Graves | SoundCloud: Facebook : Website: Instagram