"Wake Em Up" Says Loe Shimmy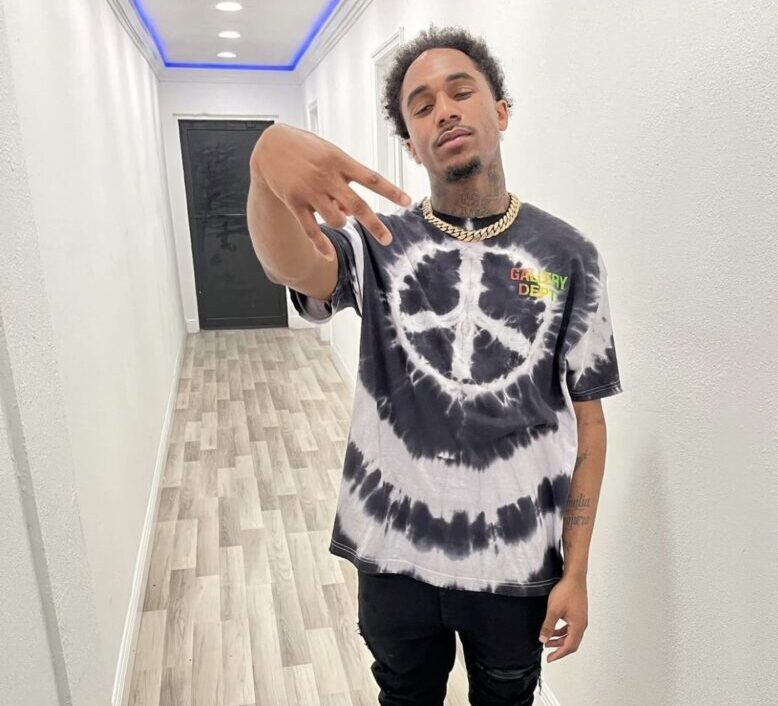 Loe Shimmy is "kicking the music industry door wide open" and we are all for it! The young rapper and hip-hop artist is out with yet another real and raw piece titled "Wake Em Up", a song aimed at showing the entire world what he's made of and how determined he is to be a huge success. The Florida-based artist officially debuted in 2020 with "Relapse", soon garnering much attention for his unique style and fascinating tone.
Shimmy shared in an interview that his "biggest influence right now is my family; they certainly keep me going and motivate me whenever possible…My most memorable moment was rocking shows and the crowd singing my songs word for word. It is the bread and salt of an artist because we really share our deepest selves through music and it's a powerful moment when people love it so much!" There is still so much Loe Shimmy has in stock, and his fans across North America cannot wait to hear what's next!