Cavalli Boss' New Hit Track "Angel Numbers" Offers A glimpse Of The Rapper's Forthcoming No Diamonds Allowed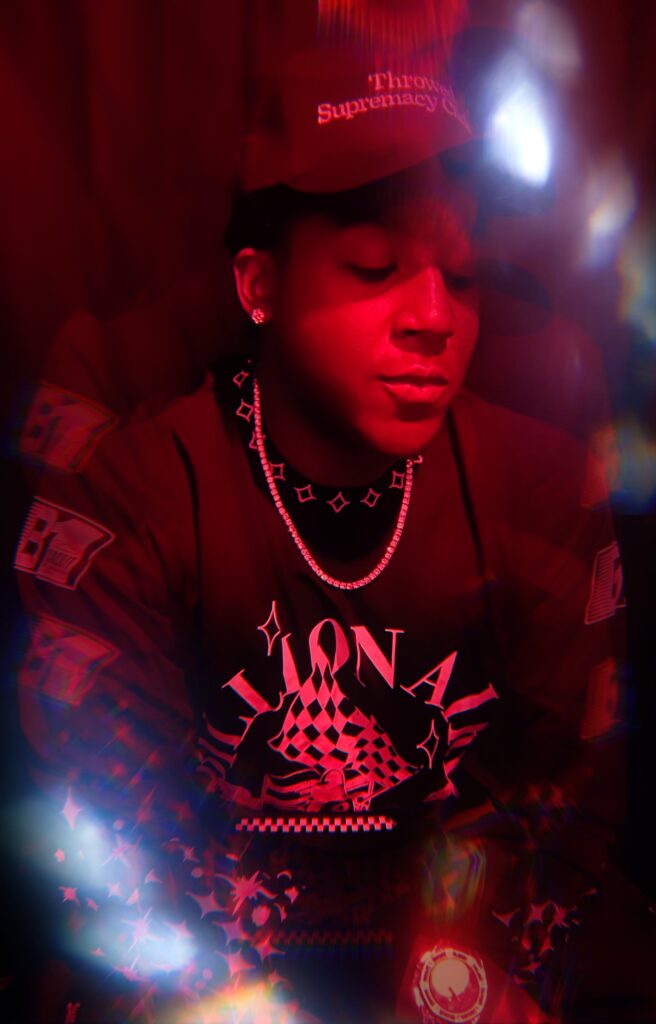 Terrence Coates, aka Cavalli Boss offers fans a glimpse of his forthcoming album No Diamonds Allowed by unveiling the track "Angel Numbers," released shortly after having dropped "Pink Cocaine." Cavalli has often shared that he was inspired by artists like Nipsey, Jay-Z, and Gucci Mane, to create and develop his own lane in urban music.
Merging cinematic atmospheres with Cavalli Boss' special flow, "Angel Numbers" brilliantly captures the artist's magnetic aura and strong penchant for supplying a unique experience to listeners, challenging all established stereotypes.
The talented artist began his journey in rap music following the death of a close family member.
He best shares his debut experiences. "I never truly aspired to be a rapper. I fell into it because of everyone telling me about my talent. I honestly never told people I rapped. Later on I started recording around when I was 23, but I didn't continually pursue it because of the streets and distractions."
He has come a long way since, and is now more than ready to share his unusually powerful craft with the masses. No Diamonds Allowed is set for release December 12, 2022.