Yell Ell is on the grind and he is not "Sorry" [Video]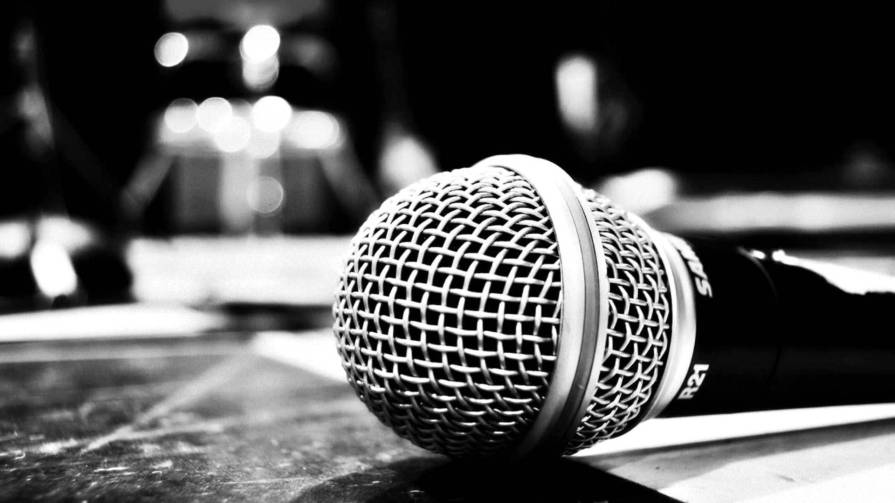 Straight out of Wilmington, Delaware comes Yell Ell who caught our attention with his go-getter anthem titled "Sorry." The mid-tempo bouncy track might exude a party vibe but the rapper is actually dropping gems and reminding listeners that he is not playing around with his future. He makes it known from the jump that he is all about growth and change and anyone who is not down with that will have to step up or fall back in the cut.
The visual directed by 3rdivisions has a celebratory vibe and captures the rapper with his crew and family having a get-together. Yell Ell's debut release Larry Legend was earlier this year and dives into his personal struggles and his journey in becoming the man that he is today.
Get "Sorry" on
Apple Music //Spotify
.
Keep up with Yell Ell | YouTube: Facebook: Twitter: Instagram