Z.a.c.h pays homage to the "One Piece" anime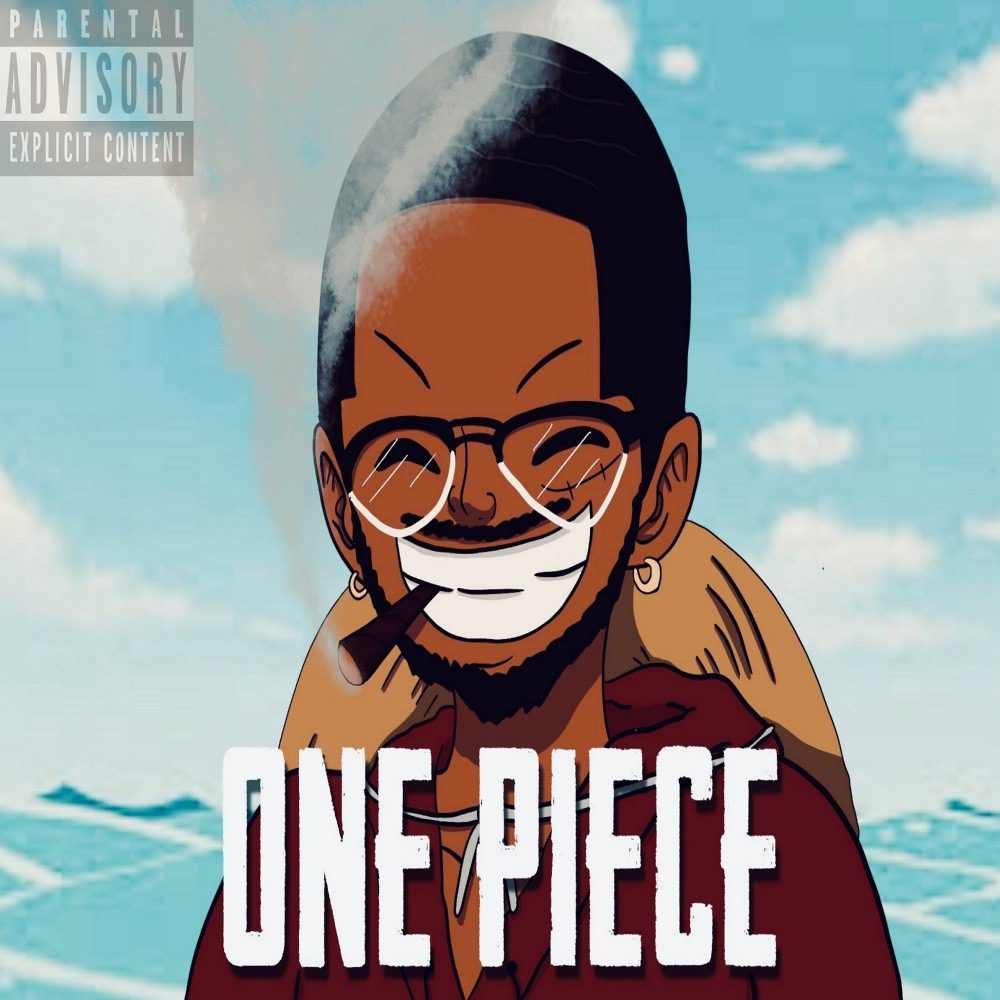 Emerging rapper Z.a.c.h's new release "One Piece" is a punchy tribute to the legendary anime of the same name. He makes use of a moody and somewhat reflective backdrop that allows him to deliver a mellow performance ripe with insight and some reflective lyrics. He takes elements from the anime and some philosophical ideas to explore his personal journey towards success and the variables that come with it.
"One Piece" is his first release since he dropped his debut LP Elias Drive.
Keep up with Z.a.c.h | SoundCloud : Apple : Instagram