Z.a.c.h searches deep in "Power Outage"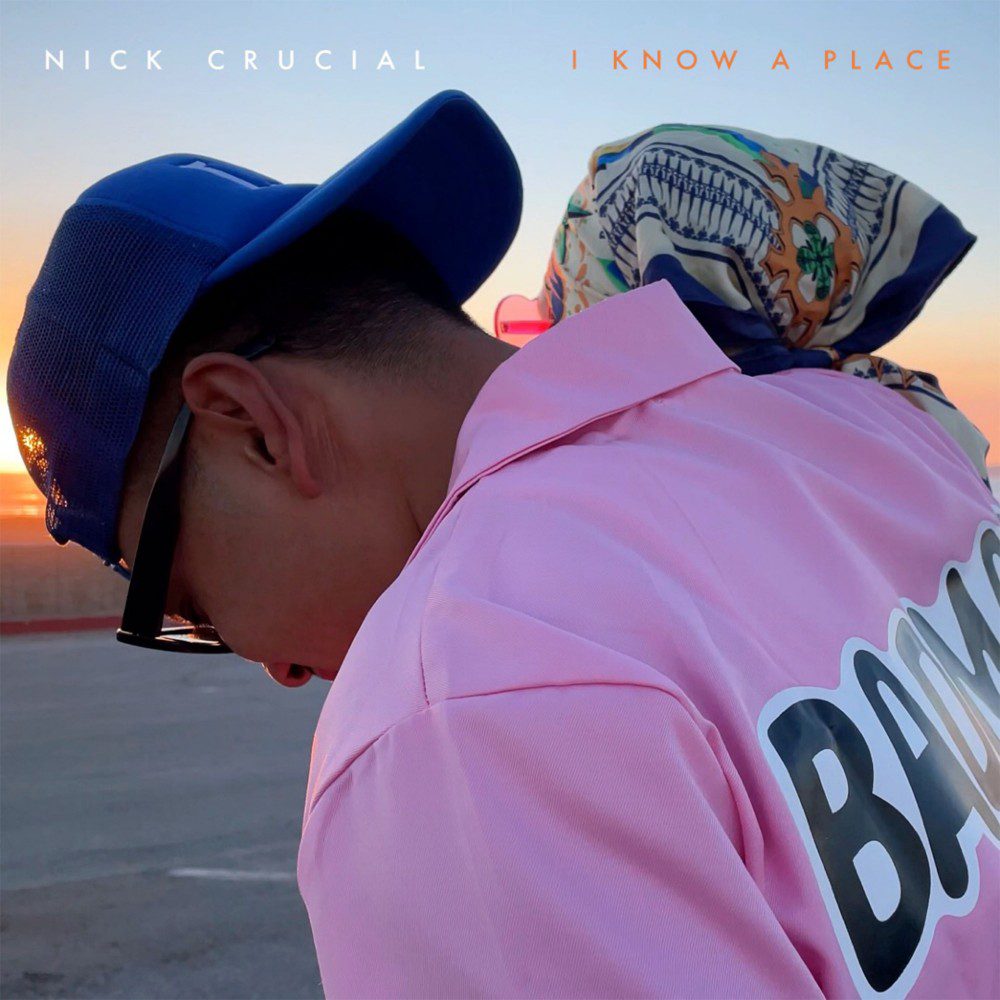 Z.a.c.h's latest release "Power Outage" was birthed out of his own real-life experiences last summer when he worked remotely for an insurance company. As he prepared for another mundane online meeting, he stepped out to recalibrate himself on the stoop and hoped to God to knock the power in his house out, and voila it did happen and that led to him penning the track during the power outage. He makes use of a gloomy backdrop for this and pours his heart out with ease.
"Power Outage" was the last song I recorded for the EP.
Get "Power Outage" on SoundCloud, Apple Music, Spotify, Deezer
Keep up with Z.a.c.h | SoundCloud : Apple : Instagram