ZZ The Pharaoh shares new single "Mosaic"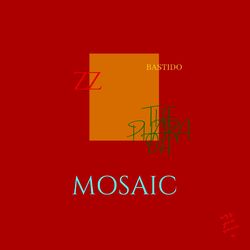 UK alternative hip-hop act ZZ The Pharaoh shares his new single "Mosaic" which sees him in his element. Over a smooth laidback, jazzy backdrop, ZZ thrills listeners with his reflective lyrics and engaging cadence.
ZZ The Pharaoh is a rapper/producer f Italian and Nigerian descent hailing from the West Midlands and also a member of the 3 man group Roots Raddix, alongside Woddy Green and LayFullstop. He is currently working on his new LP The Conception Drive.
Get "Mosaic" on Spotify, Apple Music, YouTube, Deezer, YouTube.
Keep up with ZZ The Pharaoh | YouTube: Twitter : Instagram