Sac-Town Native Chuuwee Releases New Album "Dio"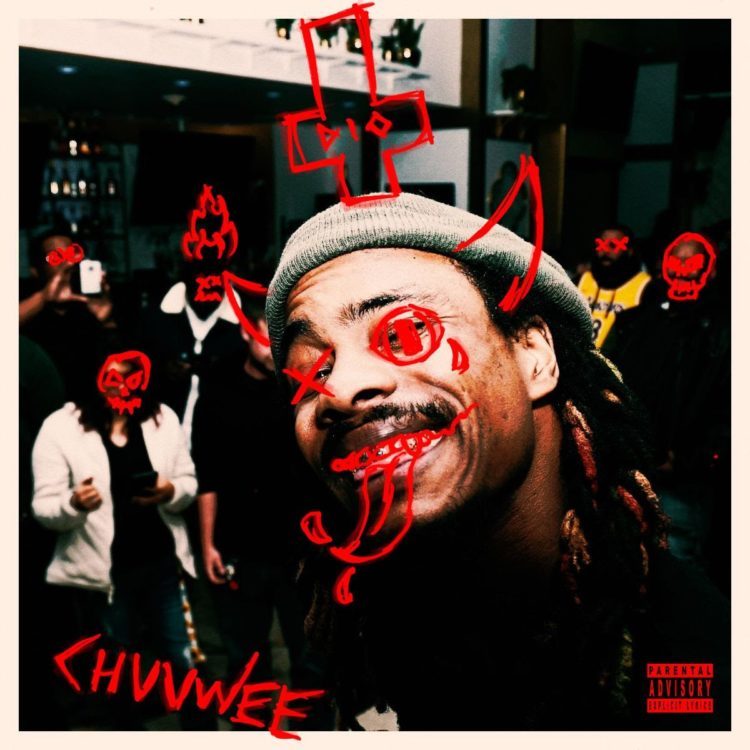 Sacramento rapper Chuuwee released his new album titled "Dio." today (November 4th, 2022). As evidenced by first leaks "Immortal", "No Worries" and "MoonShine", the project is an amalgamation of introspective lyricism, moments of melodicism and woozy-synth-inflected beats.
Guest features on the album are from Isaac Zale, Sofila and Unkle Pill. The production is handled mainly by Money Montage, Zeon and Rich ICY, and with beats from JR & PH7, Shae Money, Stones Neighbor, Coopatroop and BROSS.