Sean Links shares visuals for "Pennywise" [Video]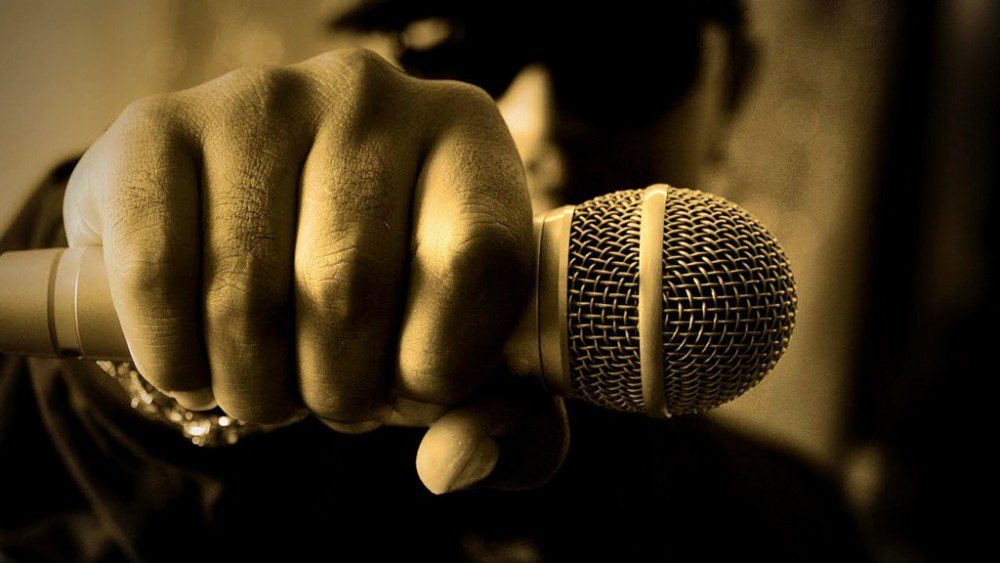 NC-based emcee Sean Links and mysterious producer Hxlysmxkes drop their new collaborative single "Pennywise" and its accompanying video in celebration of Devil's night. As the title suggests, it's a slight nod to the infamous villainous clown of the same name. Bolstered by a dark and brooding soundscape, Sean holds nothing back and delivers a hard-hitting bravado-laden performance. Lines like "Grind time is lovely on my side/Going in the trunk, mentioning the shoe shine box with five shots" show listeners how gritty things can get in a second. The visual taps into the energy of the brooding record using Sean's laidback performance style and a cameo from Pennywise the clown as well.
"Pennywise" is a precursor to the duo's forthcoming collaborative project entitled Mad Max.
Most recently Sean Links dropped the Bolo Yeung LP which was fully produced by Baltimore's Jamil Honesty and released via his Blkhouse Records label.
Keep up with Sean Links |  Instagram
Keep up with Hxlysmxkes |  Instagram