301 Pacs Shares Cyclical Nature: A Thought-Provoking EP Shaping Hip-Hop's Future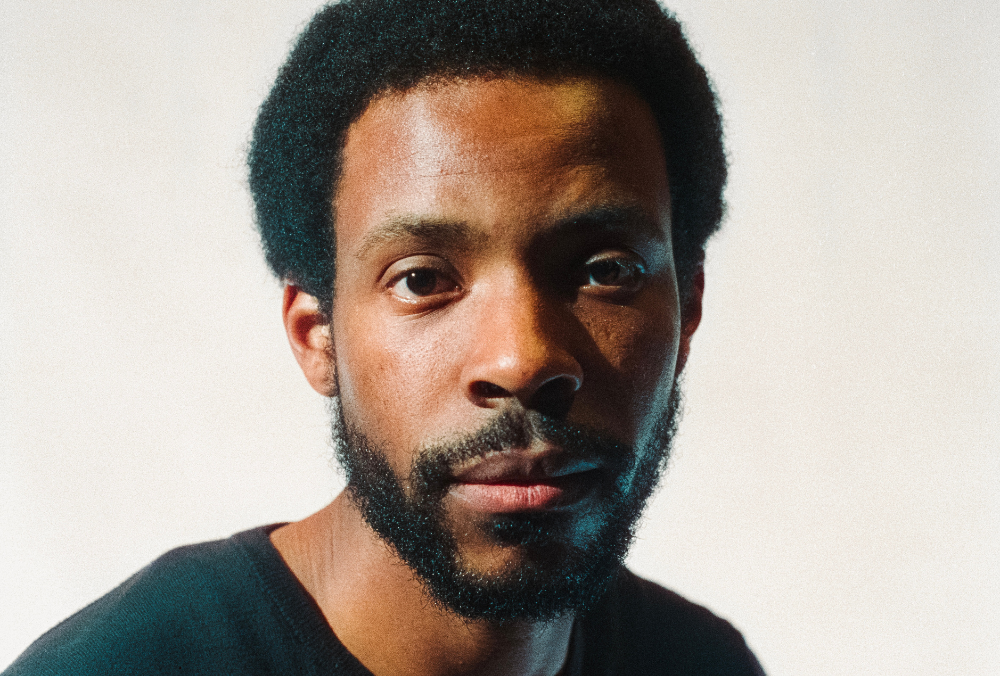 301 Pacs, the promising rapper from Washington, just released his new EP titled Cyclical Nature. This project tackles the daily struggles of young Americans hustling to balance their work and life demands. The rising hip hop talent knows the importance of keeping it real and makes sure to share authentic music that can have a positive impact on the audience.
According to 301 Pacs, crafting socially conscious tracks or club bangers isn't the calling for every artist. Rather, he believes that everyone should channel their authentic self into their music. His true artistic identity is expressed through a cohesive concept record, as demonstrated by the tracks "Woke Up" and "Breathe Out" on the EP. These songs exemplify the rapper's ability to deliver a unified musical vision that reflects his own personal experiences.
The emerging star draws inspiration from his personal journey and background as a poet to create his music. 301 Pacs skillfully weaves poetry and imagery into his lyrics to add layers of depth and meaning. With this EP, he shares a potent message about the transformative power of music as a vehicle for both social critique and personal introspection.
301 Pacs is an exceptional artist who stands out for his authentic approach to songwriting. He is currently immersed in the creation of his next project, which could potentially take the form of a full-length album, exploring his diverse artistic range. Cyclical Nature illustrates his remarkable talent in emphasizing the significance of genuine self-expression in music. With such promise and potential, he is destined for a bright and prosperous future.
Listen to the full EP here: