Allcapskiel Teases New Album Release With "Credit Crash" & "No Mercy"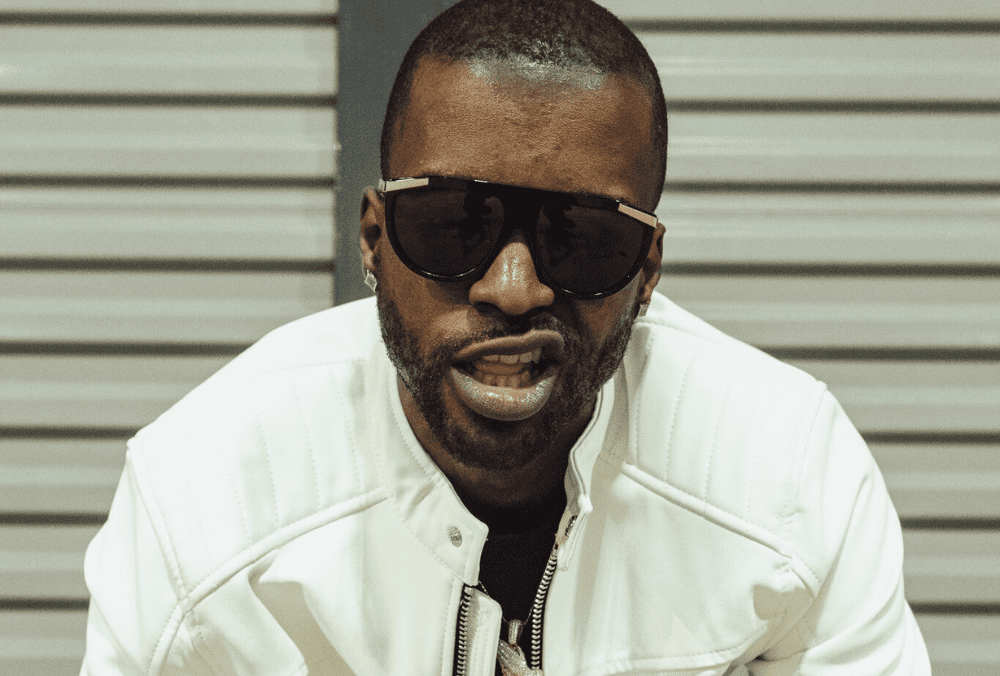 Originating from the vibrant shores of Trinidad and Tobago, the incredibly skilled Allcapskiel, also known as Caps, shines as a versatile force in the realm of hip hop. With immense talent as an artist, producer, and musician, he has unveiled a glimpse of his highly anticipated debut album through the singles "Credit Crash" and "No Mercy." These dynamic tracks are further enhanced by music videos, crafted and captured under the visionary direction of Beenmawbin.
Allcapskiel gears up for his upcoming album with a powerful one-two punch. "Credit Crash" dives deep into raw desires and ambitions, exploring themes of isolation and the consequences of one's actions. With gritty delivery, the rapper showcases his hunger and drive to achieve greatness. In contrast, "No Mercy" unleashes an intense pursuit of success and dominance, dismissing competitors and proclaiming himself a king. With relentless lyrics and an unyielding tone, he leaves no room for mercy, solidifying his confidence on the path to triumph.
Apart from "Credit Crash" and "No Mercy," the anticipated record will include "Which Is It," "Nun To Prove," "Hit The Wall," "Its Love," "Pick Up," "Covered That," and "Lol." With these impactful songs, the album tackles universal themes of love, drugs, life, friendships, and self-reflection, resonating deeply with audiences from all walks of life. Drawing from his personal journey, Allcapskiel has created this project as a reflective mirror, inviting listeners to delve into their own experiences and contemplate the choices they've made along the way.
With influences ranging from Drake and Biggie Smalls to The Weeknd and Michael Jackson, Allcapskiel stands out among his peers with an incredible fusion of sounds. Drawing inspiration from Tyga and Schoolboy Q, he fearlessly blazes a trail in the music industry, showcasing a unique style and an adventurous spirit that pushes boundaries and leaves an indelible mark.
Watch the videos for "Credit Crash" & "No Mercy" below: