Inside The Making Of "Mercedes Benz": Yang-Baby Reveals Muse Behind His Hit Single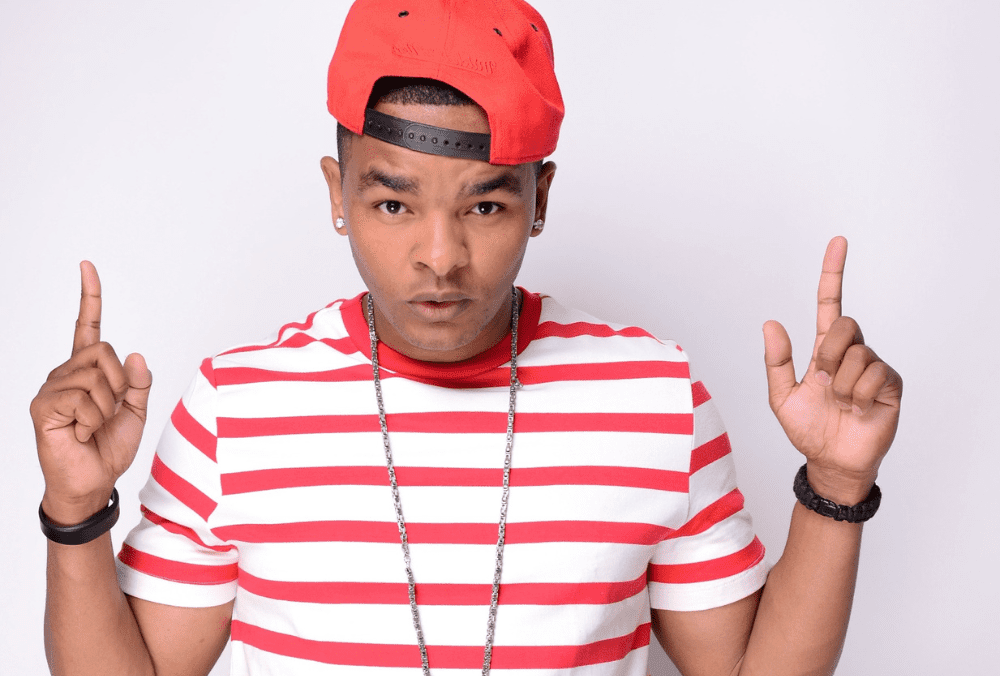 In Yang-Baby 's freshest musical creation, "Mercedes Benz," he embarks on an epic journey, splicing his own hustle with the groundbreaking spirit of Karl Benz's game-changing invention. He flips the script, dropping lyrical gems that pay homage to the legendary luxury brand, symbolizing success rooted in innovation and mad skills. 
With each verse, Yang-Baby crafts a vibe that celebrates the dope synergy between originality and excellence, delivering a narrative that hits hard and resonates deep. This latest release isn't just a banger—it's a testament to the rapper's unwavering grind and the game-changing impact of fiery and original ideas.
"In general, I'm a spontaneous person who draws inspiration from everyday life, so the idea for this song was inspired by something that happened a few years ago, when my single "In my Zone" was released in 2016, I'd been invited to a charity festival in Switzerland and afterwards, with some friends, we went to party in a club," says Derkaiser.
The rapper continues: "I met a model who offered to continue the party at her place, but it was on the way back that we ran a red light and the police wanted to stop us, as at the time I was driving without a license, aware of my situation and panic-stricken I decided not to stop, after a short chase we managed to outwit the police, which is where I got the inspiration for the line "you can't catch me when my ride spins." We've kept in touch, and we're currently negotiating a project that could lead to a signing."
As Yang-Baby's highly anticipated album takes form, it not only follows in the footsteps of the iconic "Mercedes Benz" but also showcases a remarkable evolution. With a collection of tracks that are both cohesive and refreshingly unique, the album preserves the distinctive elements that have defined Yang-Baby's previous releases while establishing its own distinct identity.
Adding to the excitement, fans can look forward to the release of the eagerly awaited single "Nono" this month, which promises to captivate with its new and captivating sound, expanding Yang-Baby's diverse discography.
Listen to "Mercedes Benz" here: