Creative Collective Thirsty Worldwide Drop New Album Thirsty Tape Vol.1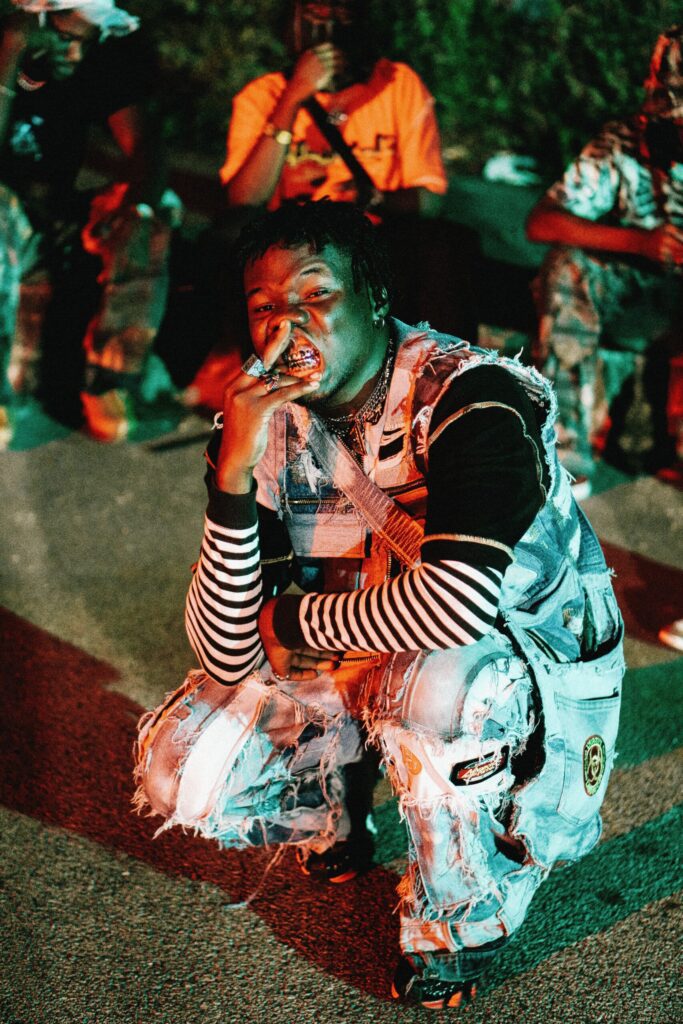 Creative Collective Thirsty Worldwide have dropped a new album, Thirsty Vol.1, a few days after their highly noticed release, the fantastic single and music video "No Too Much."
Straffitti, Jaiye & Kxngwuap constitute the base of the collective, and Droxx, BergdorfBadman, Rastavelliskank as well as other artists have joined-in as featured guests on several tracks.
Thirsty Worldwide certainly understands the rapidly evolving digital age, and are fully determined to bring structural change in the game thanks to their innovative approach, especially regarding how talents can be discovered in new and unforeseen ways.
The collective's new album is a full-on display of their abilities to create their own lane in music, pushing forward an original fusion of styles, ranging from r&b and Hip-Hop, to African sonorities. This incredible mix enriches their sound and cements their rise as one of the most creative acts of the year, with many more successes to come their way.