Artelia Green & Bandanas embody the spirit of "Donda"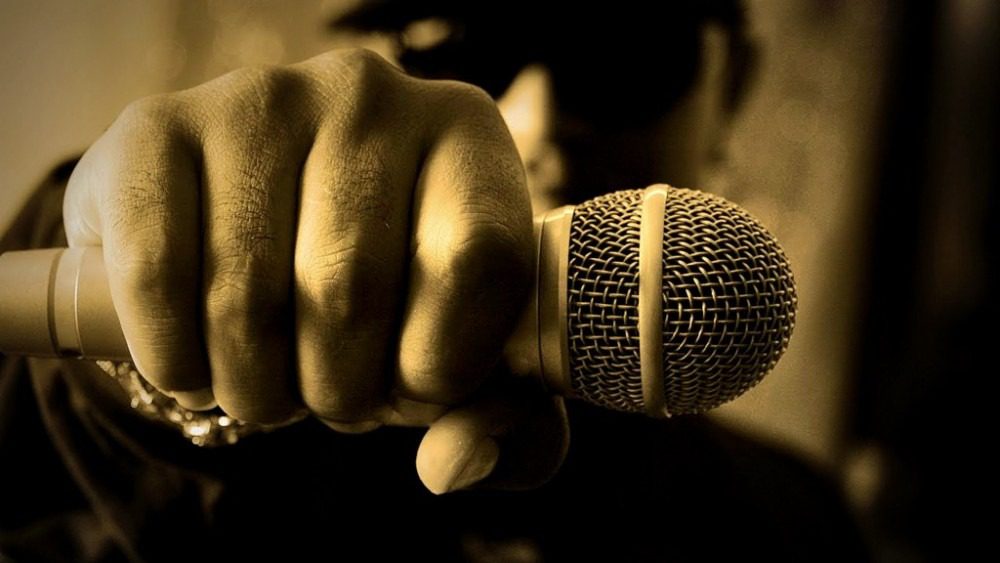 Artelia Green & Bandanas share their new single "Donda" which dives into the trials and tribulations of black folks in the land of the free. From the rousing jazz-infused production, soul-lifting melodic performances, and insightful rap verses that talk about mental health and spirituality, the record sure has something for us all. The 5 member band sure brings a refreshing and unrestrained take to the genre of funk, soul, and gospel. The band is led by frontwoman Tiffani Marie.
The visual is directed, produced, and edited by lead singer Tiffani Marie who fully captures the powerful feminine energy exuded by the beautiful ladies shown on screen. From the expressive set pieces and spiritual infused costumes, viewers will surely get the full picture.
Listen/Stream "Donda" on Apple Music//Website//Spotify
Keep up with Artelia Green | Spotify: Facebook: SoundCloud: Instagram