New Songs By American Rapper Statik G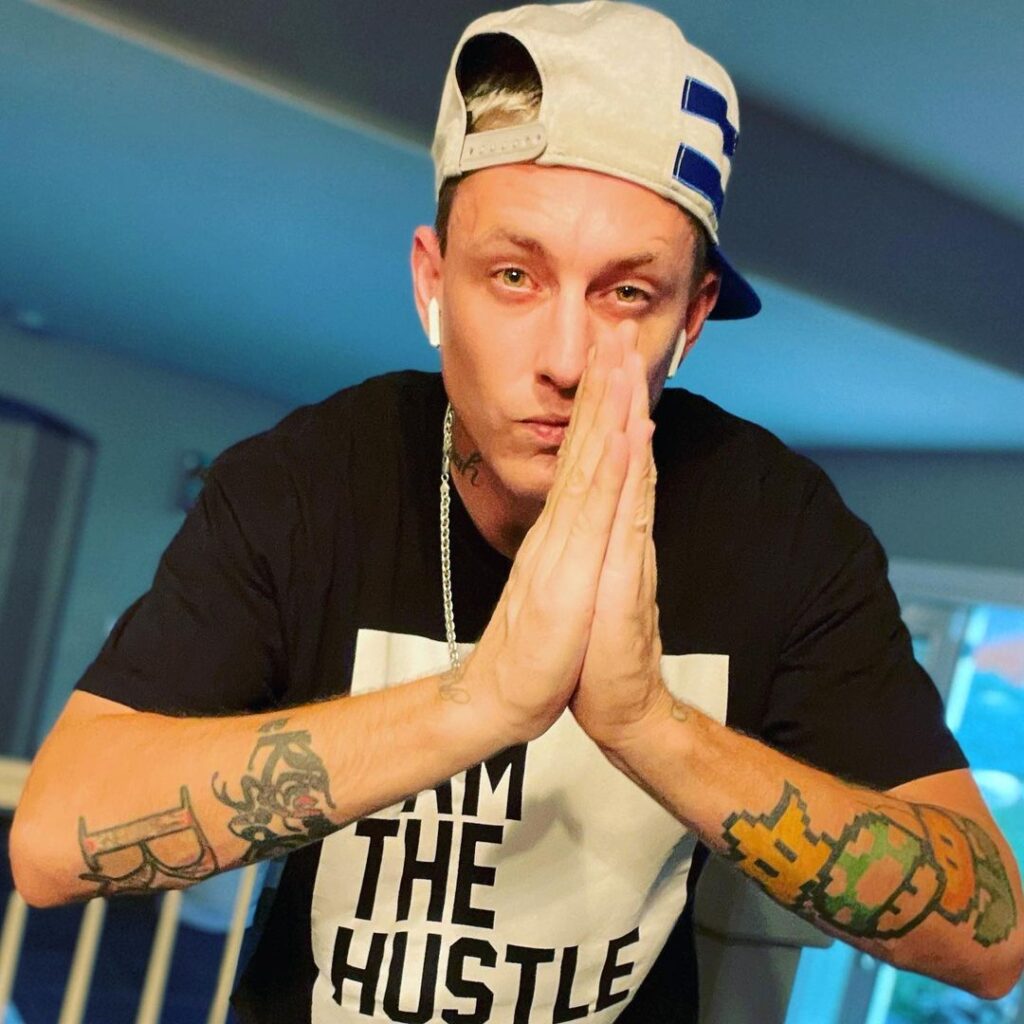 American rapper, hip-hop artist, and entrepreneur Statik G has released a number of intriguing albums and projects in the last several years. His songs are expected to be a commercial success.
His music incorporates moods ranging from gangsta and drill to hip hop and R&B to rock and punk rock. Statik has created a distinct sound that speaks volumes because it is relatable, honest, and personal.
Follow Statik G on Instagram.