Ya Boi L.I.V.E Talks "What Chu Working Wit," Collaborations, And More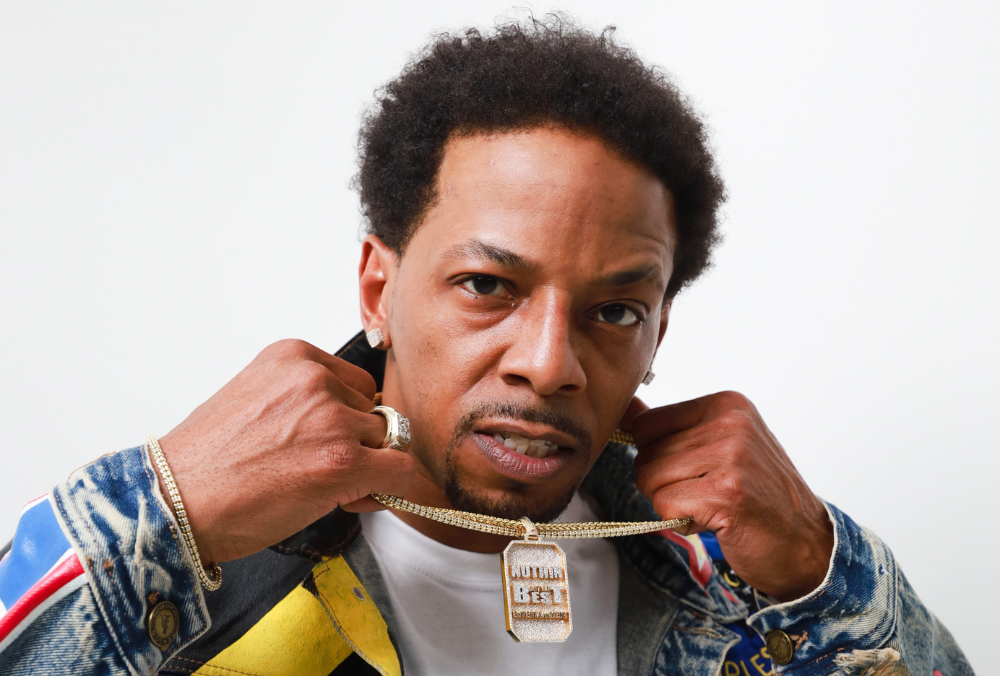 Ya Boi L.I.V.E, the rising hip-hop artist, who lately dropped the banger "What Chu Working Wit," sheds light on his creative process, collaborations, upcoming projects, fashion endeavors, and his aspirations beyond music.
Known for his organic vibe, Ya Boi L.I.V.E explained that his process depends on moments of inspiration, which can strike at any time. But, once he captures an idea, he prefers a quiet workspace to focus on his craft. Although, he also thrives in an environment with people and diverse energies.
The single with A-La Da Analist has generated immense excitement among fans. When asked about his dream collaboration with a past hip-hop artist, Ya Boi L.I.V.E expressed his desire to work with the late Prodigy of Mobb Deep. He imagines creating profound and introspective music that would resonate with listeners.
Regarding his upcoming releases, Ya Boi L.I.V.E mentions that projects are still in the works. In the meantime, he plans to keep the energy going by releasing singles every three weeks, ensuring his fans have a constant taste of his artistry.
Beyond music, Ya Boi L.I.V.E is launching his new merch line called 'L.I. Brand.' Inspired by his roots in Long Island, New York, the line reflects his personal identity and fills a void in cool apparel representing the area.
Recognizing the power of music to unite and inspire, Ya Boi L.I.V.E expresses a desire to embark on a world tour with a positive message. He would prioritize cities facing poverty, violence, and a need for positive influence, such as Chicago, Detroit, and Baltimore. Through songs like "What Chu Working Wit," he wants to show people that there is more to life, emphasizing the potential for change and growth.
Watch the official music video for "What Chu Working Wit" below:
Listen to "What Chu Working Wit" here: