Aaronic Dorsey shares visual clip for "Time is Ticking" [Video]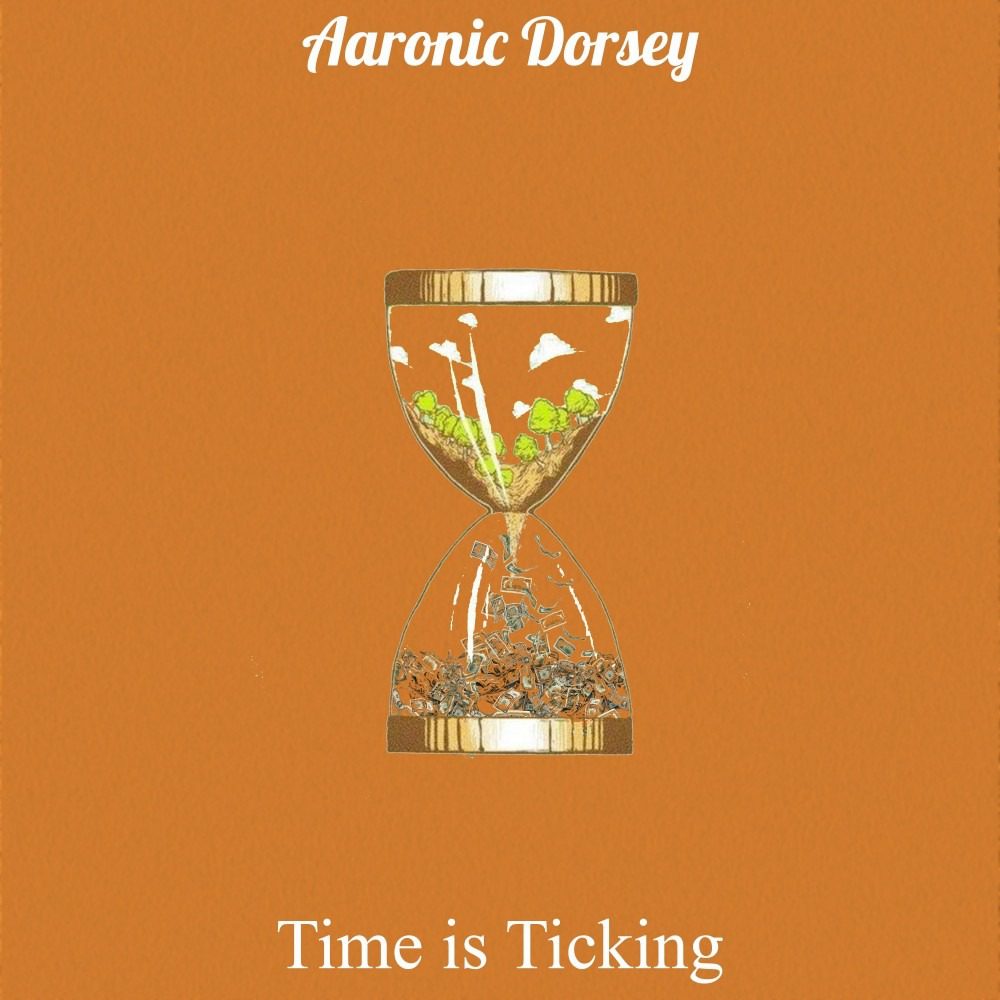 Emerging rapper/producer/songwriter Aaronic Dorsey takes us into his creative space as he shares his performance clip of his "Time is Ticking" on Episode 24 of the Garage Sessions. As the title suggests, the track dives into the need to prioritize one's time and not waste it on things that don't bring value or make us grow. The track has a warm and reflective vibe and Dorsey's stylish flow is the icing on top and his knack for weaving engaging wordplay and relatable elements makes it more engaging as well.
Aaron Dorsey, known professionally as Aaronic Dorsey, is an American rapper, songwriter, and producer. Originally from Montgomery, Alabama, Aaronic moved to Atlanta as a child and has since immersed himself in various avenues to develop his musicality and artistry further. His earliest musical influences range from Kirk Franklin to Stevie Wonder. Growing up in the church, Aaronic had limited exposure to rap music. It was not until the 5th grade when he was introduced to artists such as T.I. and 50 Cent. However, it was the likes of Kanye West, Outkast, and Pharrell Williams that ultimately laid the groundwork and inspiration for the sound Aaronic now delivers as an artist. During Dorsey's junior year of high school, he began releasing freestyles that led to the release of his first mixtape. Since then, Aaronic has continued to evolve his creativity through songwriting, production, and curating visual companions to his musical releases.
Keep up with Aaronic Dorsey | SoundCloud: Website: Twitter : Instagram