Ali Cashius Jr and Elzhi reflect on their growth in "Bottoms Up"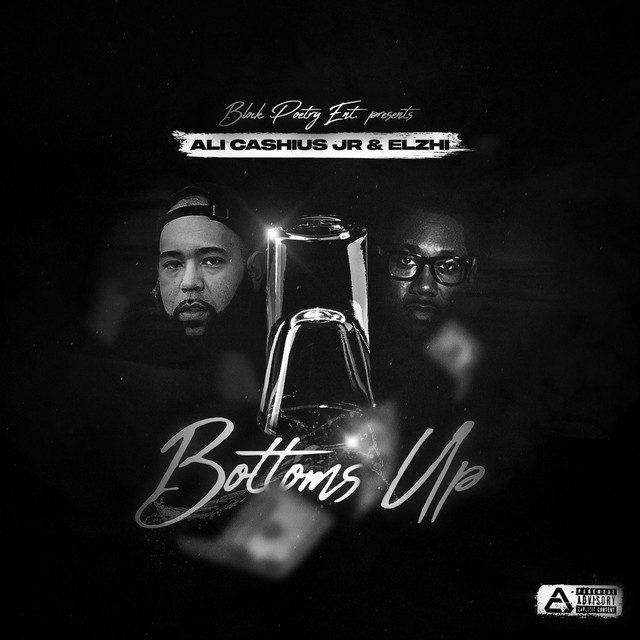 Indie Detroit emcee Ali Cashius Jr drops a new single "Bottoms Up", a heartfelt and reflective record that sees him detailing his journey and many hardships he has faced getting to where he is now. Backed by the sombre piano riff and somewhat punchy backdrop, Ali vividly shares his story and makes a toast to the small wins that come along with the territory. He is joined by fellow Detroit lyricist, Elzhi who reflects on the hurdles indie acts face on a daily basis, from disappointments, self-doubts, financial troubles and more. The result is a heartfelt and relatable cut that lovers of profound rap music would thoroughly appreciate.
Stream "Bottoms Up"  on  Apple Music, YouTube.
Keep up with Ali Cashius Jr  | Apple Music : Spotify :Twitter: Instagram