Lu Castro and Connie Diiamond team up for "Nasty Girl" [Video]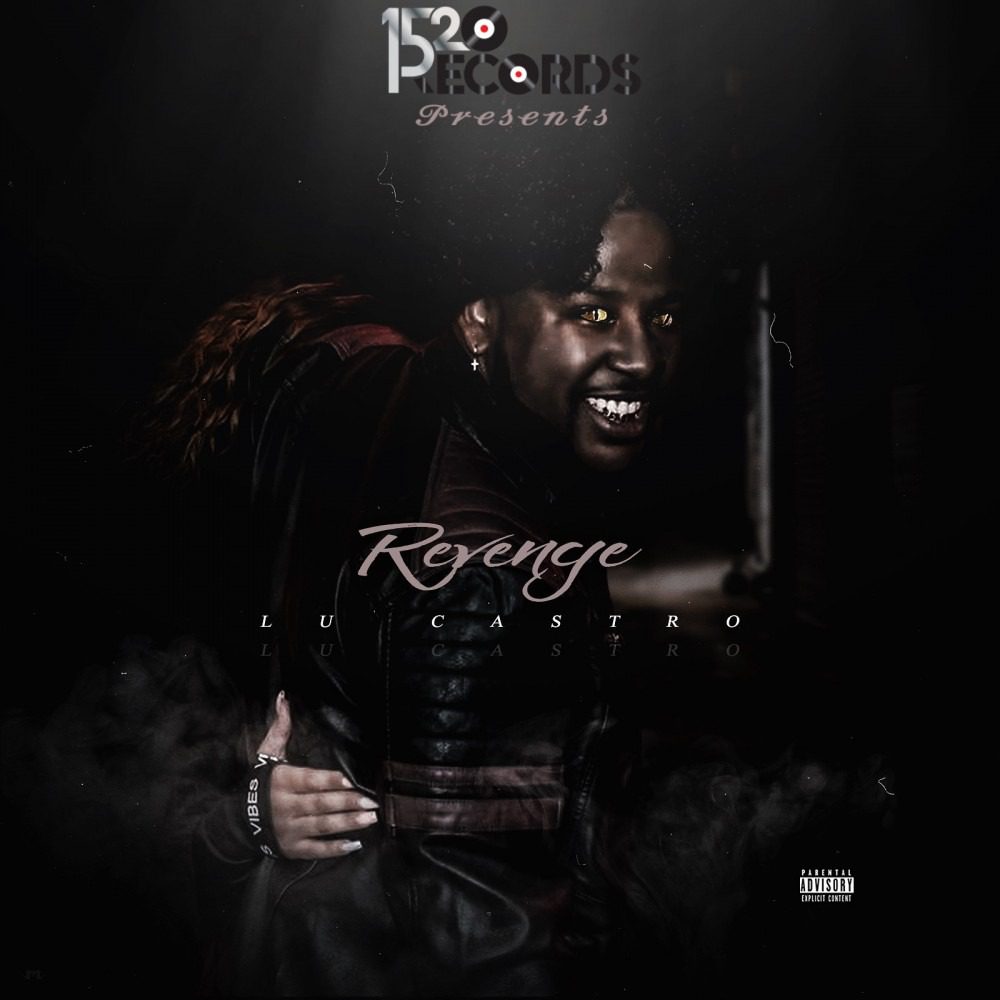 Battle rapper Lu Castro showcases a different side to his art with his new single "Nasty Girl" which sees him collaborating with NY rapper Connie Diiamond. The melodic trap track produced by BC The Noisemaker sees Lu Castro delivering melody-laced raps dedicated to the nasty girl in his life. Connie Diiamond joins him with her fiery and unbridled vivid raps towards the end of the record.
"Nasty Girl" is the first single from Lu Castro's new project Revenge.
Get "Nasty Girl" on YouTube, SoundCloud, Apple Music, Spotify, Bandcamp, Deezer
Keep up with Lu Castro |  Twitter: Instagram
Keep up with Connie Diiamond  | Soundcloud: Twitter: Instagram