Bliss Samsa finds redemption in new single "Cold Shoulder"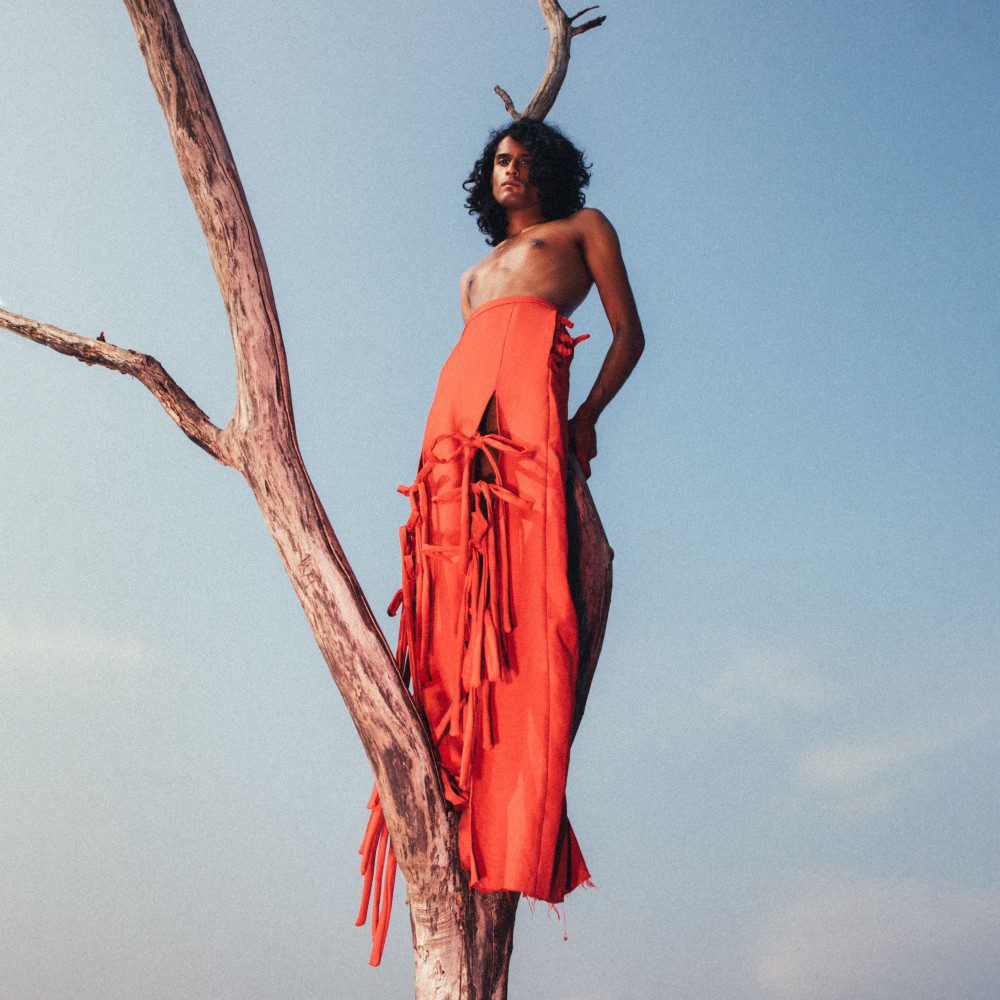 Indian singer/songwriter Bliss Samsa caught our ears with his style of expressive and cinematic dark pop vibes in his new single titled 'Cold Shoulder". Fusing a handful of pop aesthetics and numerous musical elements, Bliss showcases his versatility to the fullest as he coasts effortlessly over the dynamic and layered soundscape made up of warm textures, brooding pads, and rich keys. Armed with a distinct vocal tone that is part hushed and deep, he dives into the story of someone who is so recalcitrant that he loses the chance to allow a relationship fully bloom. Bliss reaches deep and gives a nuanced view where the protagonist acknowledges his faults and tries to make amends.
"Cold Shoulder" is Bliss' follow-up to his debut single "Father Figure" and is bolstered by the cinematic production from frequent collaborator Simon Gardner and UK-based producer bb.
Keep up with Bliss Samsa  | Soundcloud: Instagram