Bronze Whale , 5-D and Poles take us into the "Municipal"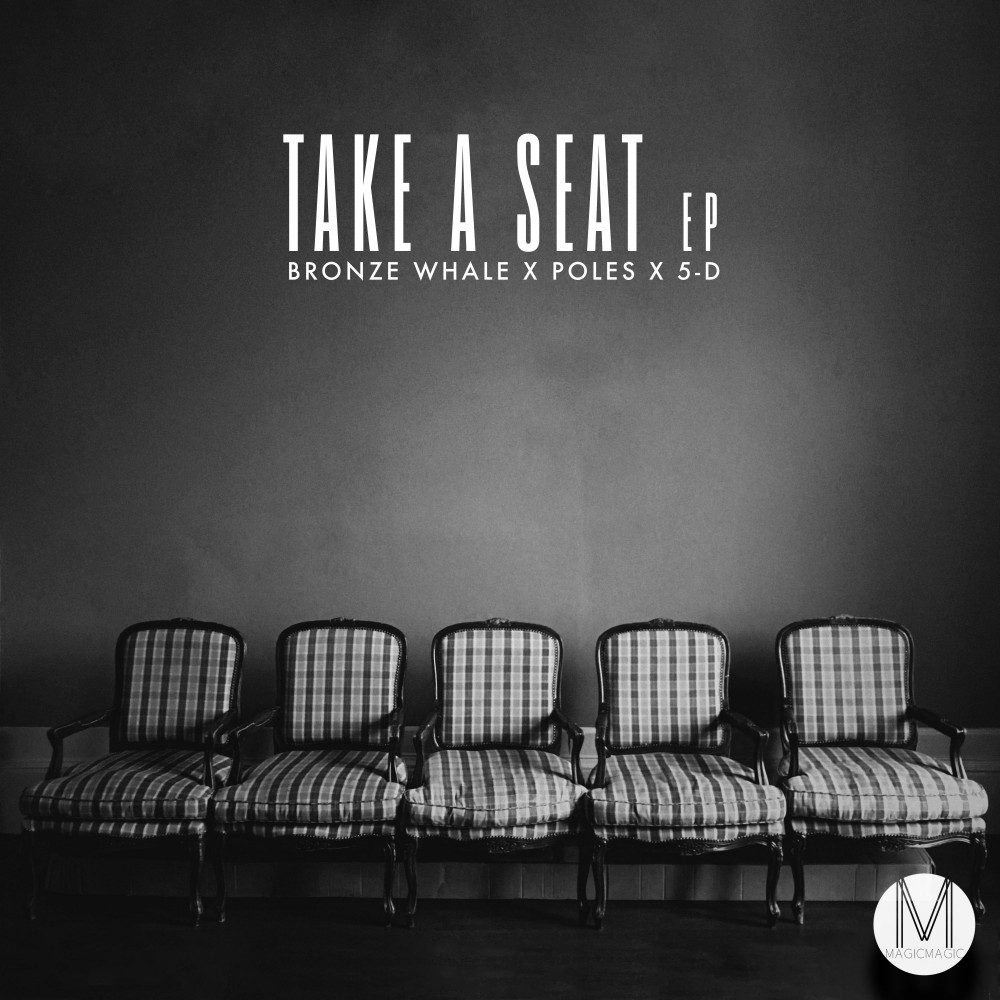 Bronze Whale began in the winter of 2011 between music veteran and longtime drummer Aaron Jaques, and newcomer Benny Alley and they have slowly built their repertoire as a production duo. Their latest release "Municipal" is a collaboration with 5-D and Poles who have worked with them on previous efforts. The track is a smooth and bouncy tune ripe with moody and airy textures underpinned by fiery and insightful bars that would keep listeners bopping their heads and thinking deeply as well.
"Municipal" is taken from the Take A Seat EP.
Stream the Full EP available here.
Keep up with Bronze Whale | SoundCloud : Facebook : Twitter: Website: Instagram