Discover Tre'c And His Unique Sound With "Sonny"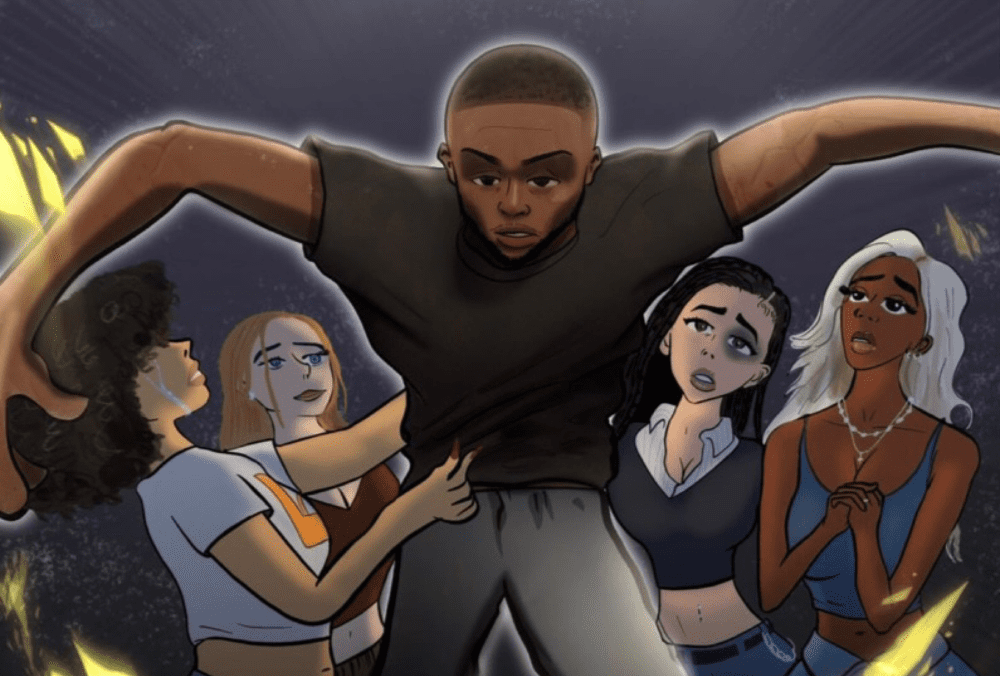 Tre'c just dropped a brand new EP titled Mental Advantage along with a cool music video for "Sonny", a track off this new collection. This piece represents some of Tre'c's incredibly flamboyant nature, his fun and flirty verses, and it melts the listeners' hearts the way he smiles as he raps. Certainly chill and vibey, Mental Advantage includes songs like "Urinate", "No Pen", "Good Advice", and "LLDRE", each demonstrating eclectic influences Tre'c has had over the years. "Undeniably sensual and incredibly soothing to the soul, Tre'c music holds infinite beauty in every single of his creations…Mental Advantage is deeply moving, as Tre'c decided to reveal his life-changing experience of losing his father while reminiscing the warm memories that he will cherish forever," reads a review on Stereo-Saints magazine.
One of his generation's fastest-rising artists, Tre'c promises more fresh music in 2023, after the much-anticipated EP. The young rapper has much to share with the world and we cannot wait to hear it!