MSB Boog Drops One More Banger Titled "Stand Down"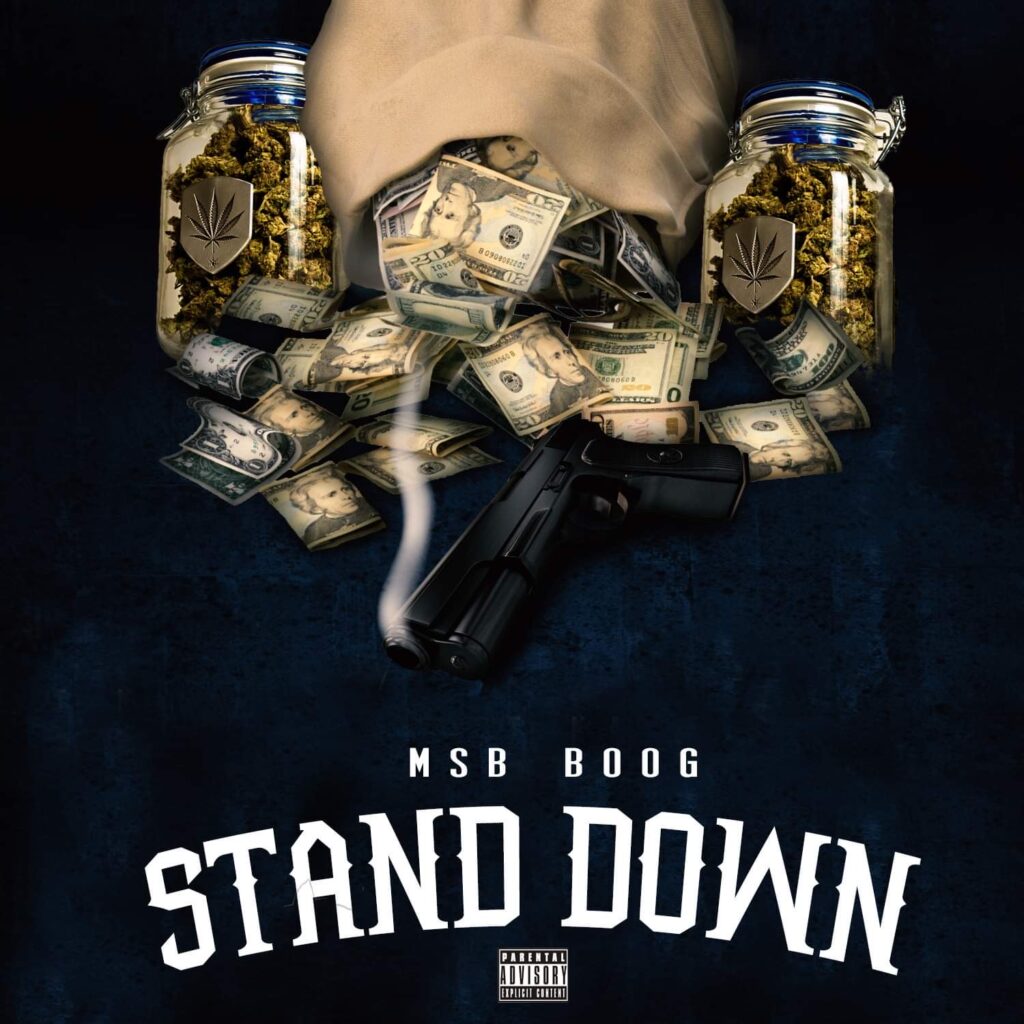 Following the release of Life In The Trenchez and "Rockstar," the American rapper, MSB Boog, shares another potential hit called "Stand Down." The rap song is accompanied by an impactful music video that features the emerging artist in his zone, with his homies, burning up the neighborhood, literally.
"Everything I rap about I either lived that or saw it," admits MSB Boog who has over 40+ unreleased songs in his vault. The Hip Hop artist says that his ambition to become an artist was triggered by the desire to "break a generational curse of poverty."
MSB Boog continues, "I could have been through almost the same things a real street dude goes through from being locked up to losing it all and running it back up. I'm destined to build this foundation to the point it won't ever break."
With powerful back-to-back songs like "Rockstar" and "Stand Down," MSB Boog plans to "continue going hard and never lose sight of the purpose." He has high hopes for the future and there's no doubt that he will accomplish everything that he sets his mind to.
Watch the music video for "Stand Down" here:
Listen to "Stand Down" on Spotify: