D. Rymz takes on the mantle of the "Wordsmith"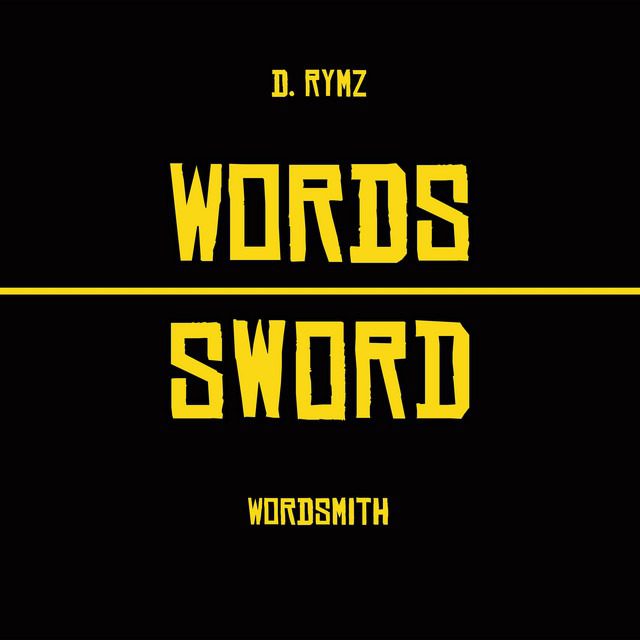 Emerging lyricist D. Rymz makes his entry on our site with an aptly titled single "Wordsmith" which showcases his pen game. He makes use of a solemn backdrop ripe with somber strings and punchy drums to paint graphic pictures of life in his neighbourhood and the need to elevate one's mind in order to grow.
Get "Wordsmith" on YouTube.
Keep up with D. Rymz | Soundcloud: Twitter: Instagram