EMS team up with Alchi on "Resilience (Remix)"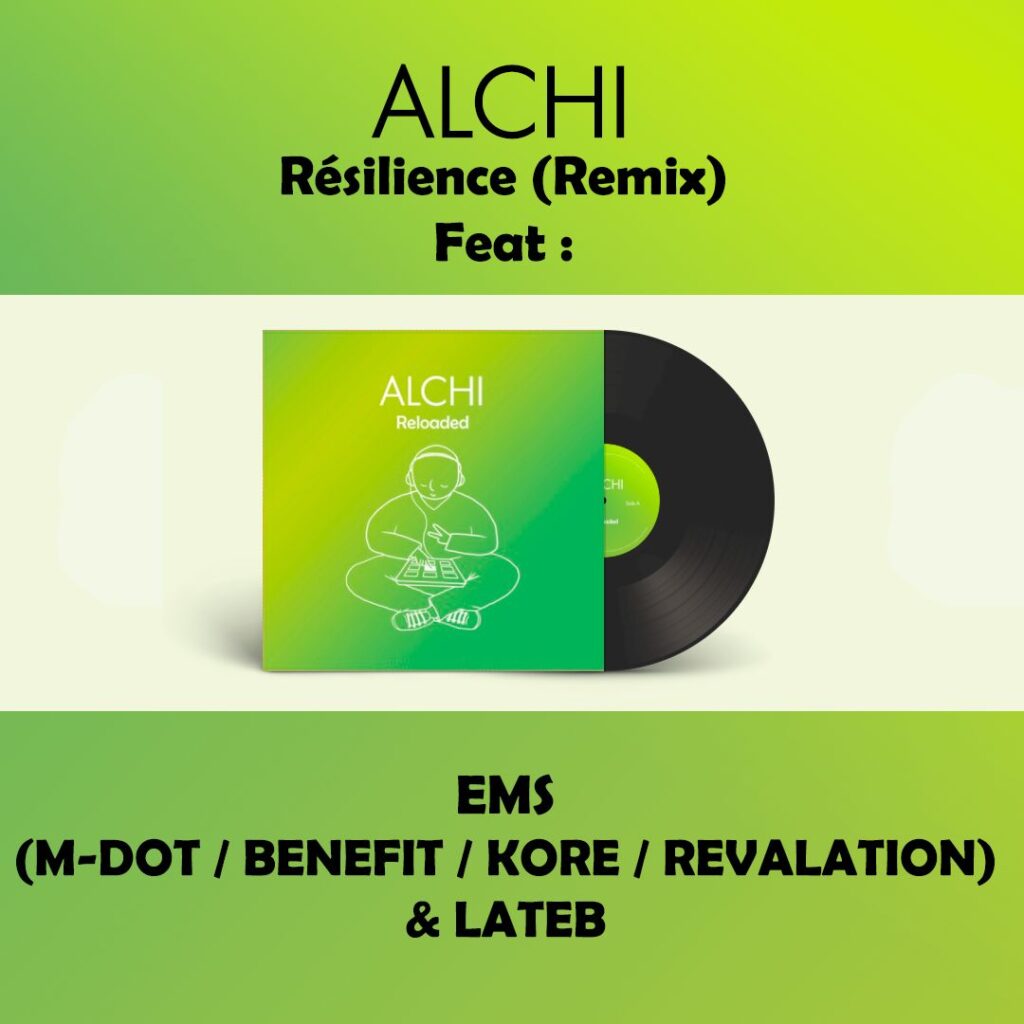 New England-based hip-hop collective EMS return to the forefront with the remix of their song "Resilience." The production has a vibrant drum groove and bright horns that serve as the perfect backdrop for M-Dot and Revalation, Kore, and Benefit to reflect on growth while trying to balance the craziness going on in the world. The production is anchored by French producer Alchi while Lateb blesses the chorus with a melodic hook.
The single is taken from Alchi's upcoming vinyl release Reloaded which you can Pre-Order Here.
Keep up with EMS |  Facebook: Twitter : Instagram