Grabba shares "LIFE MOVES ON"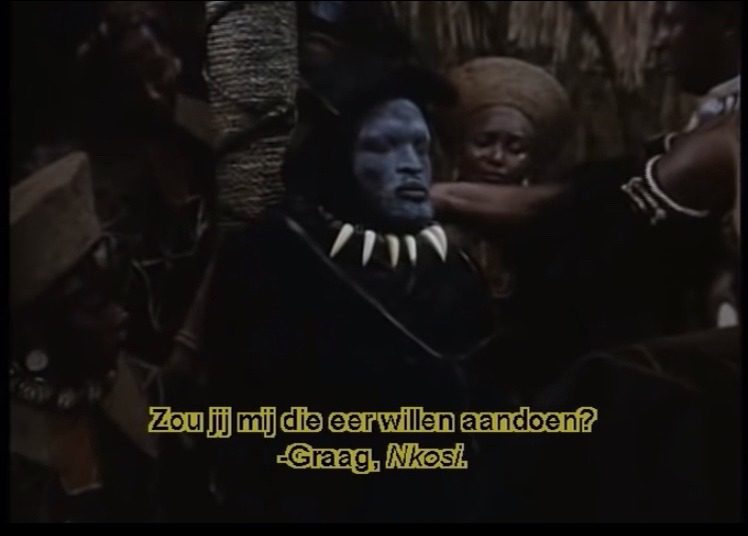 Emerging rapper Grabba shares his new single "LIFE MOVES ON" with us this week. The self-produced track is a blend of lofi and soulful elements peppered by the rapper's stream of consciousness style of writing.
Get "LIFE MOVES ON" on SoundCloud, Apple Music, YouTube,  Deezer.
Keep up with Grabba | Soundcloud