Jae Anthonie wants to "Breathe" [Video]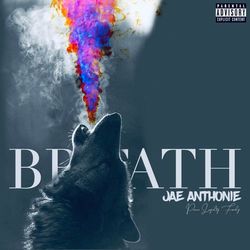 Jae Anthonie takes time to "Breathe" in his new single and it's engaging visual to match. The mid-tempo track displays the talented artist's songwriting skills as he blends insightful and uplifting elements with a catchy vibe. He takes listeners into his life where he shows all his scars and bears it all. The visual is well-crafted as well and blends eye-popping transitions with solid performance shots from Anthonie.
Stream "Breathe" on Apple Music, Deezer, Spotify.
Keep up with Jae Anthonie  | Soundcloud: Spotify: Facebook:Website : Twitter: Instagram