Jordan Baumstark shares visuals for his single "Bankroll" [Video]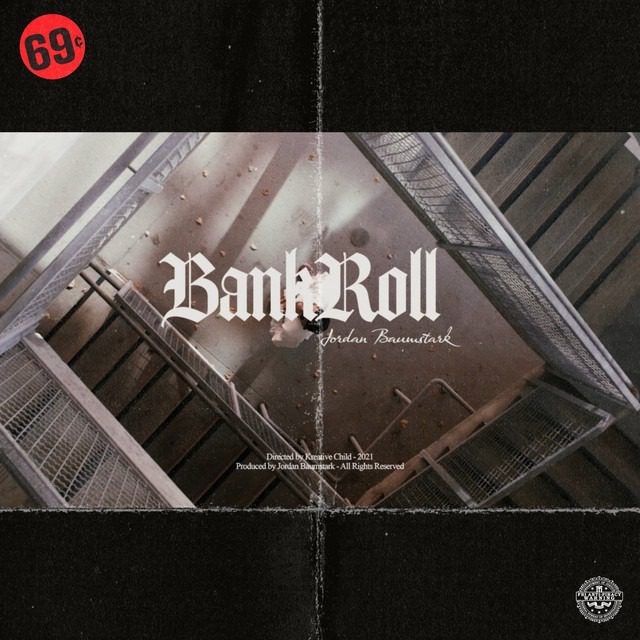 Jordan Baumstark's self-produced single "Bankroll" is a mix of the old and new as he flips a classic soul sample into something refreshing. Armed with his unique, laidback flow, He delivers a blend of insightful and bravado-laden lines that everyone can rock with.
The visual is shot by Kreative Child who captures Jordan Baumstark doing his thing. He uses nice and seamless performance shots and cut scenes to get the job done.
Get "Bankroll" on  Apple Music, Spotify
Keep up with  Jordan Baumstark |  Facebook: Twitter: Instagram