PM Lowe Shares A New Album That You Don't Want To Miss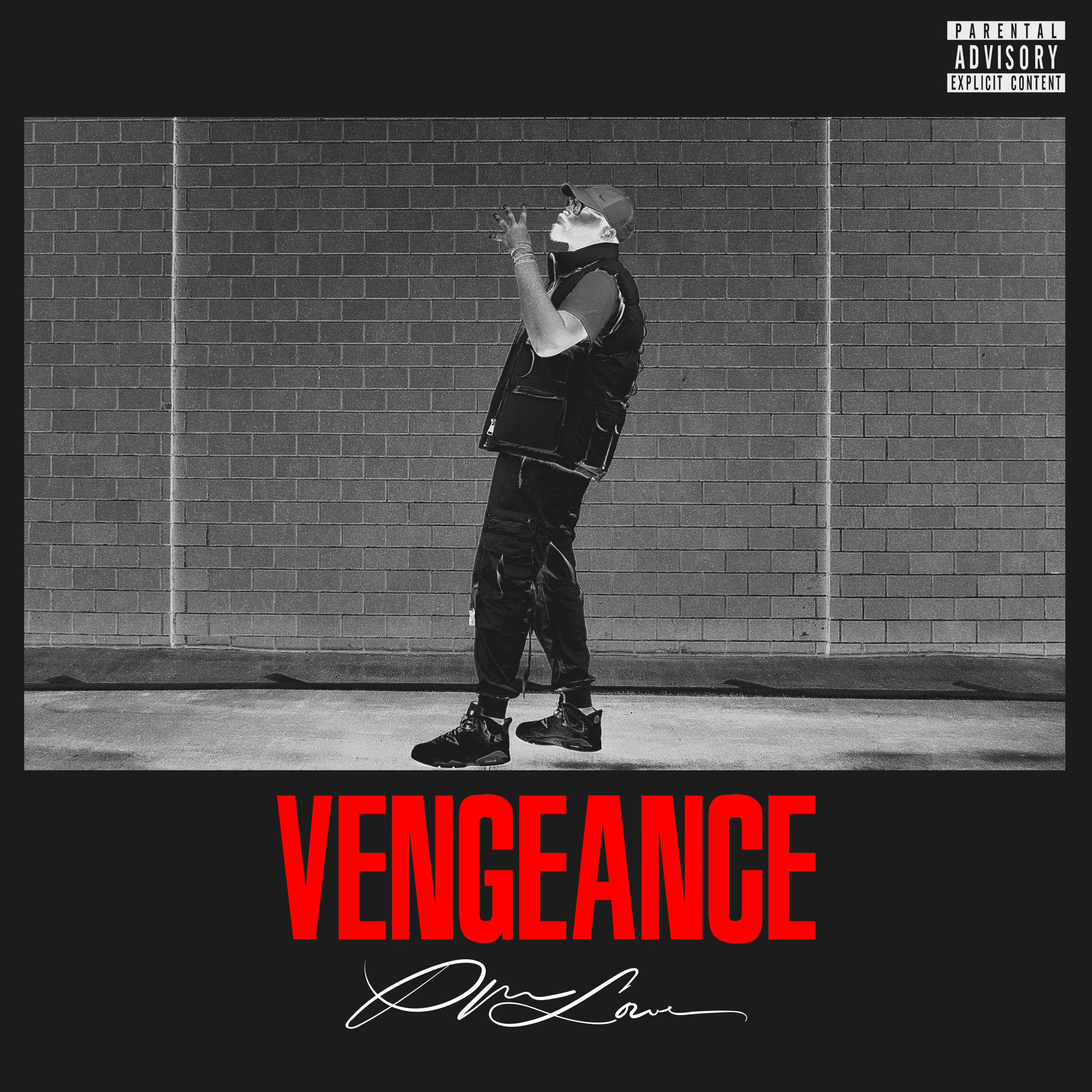 Hip-hop artist PM Lowe recently shared his newest album, Vengeance that leaves no room for doubts—this artist is about to make it huge! The West Virginia-born, Georgia-raised rapper and producer presented some stunning tracks in this collection, including "All On Me", "Back At It", "Diamond Dogs", and "Fall From Grace". Really digging into life and its unfairness as well as some other themes, these songs will embed themselves in the listeners' minds, quickly becoming fan-favorites.
PM Lowe has had numerous achievements in his career and has released albums consistently, demonstrating diligence and hard work only a dedicated artist can have. In 2020, PM Lowe's single "Quinceañera from his Rebirth album landed #110 on the Indie DRT Global Top 200 Airplay Chart, while his single "Mariah" from his 2021 album Thank You & You're Welcome 2 has been on Wordplay Mag, Mundane Mag, IGGY Mag and ROUGH ONLINE's "Best Music of the Week", respectively. Lowe's recent single "All On Me", with Australian singer Mika Ceylon, landed #7 on the DRT Global Top 200 Radio Airplay Chart.