Q Presents share two videos "Apocalypse Now" and "Downtown" [video]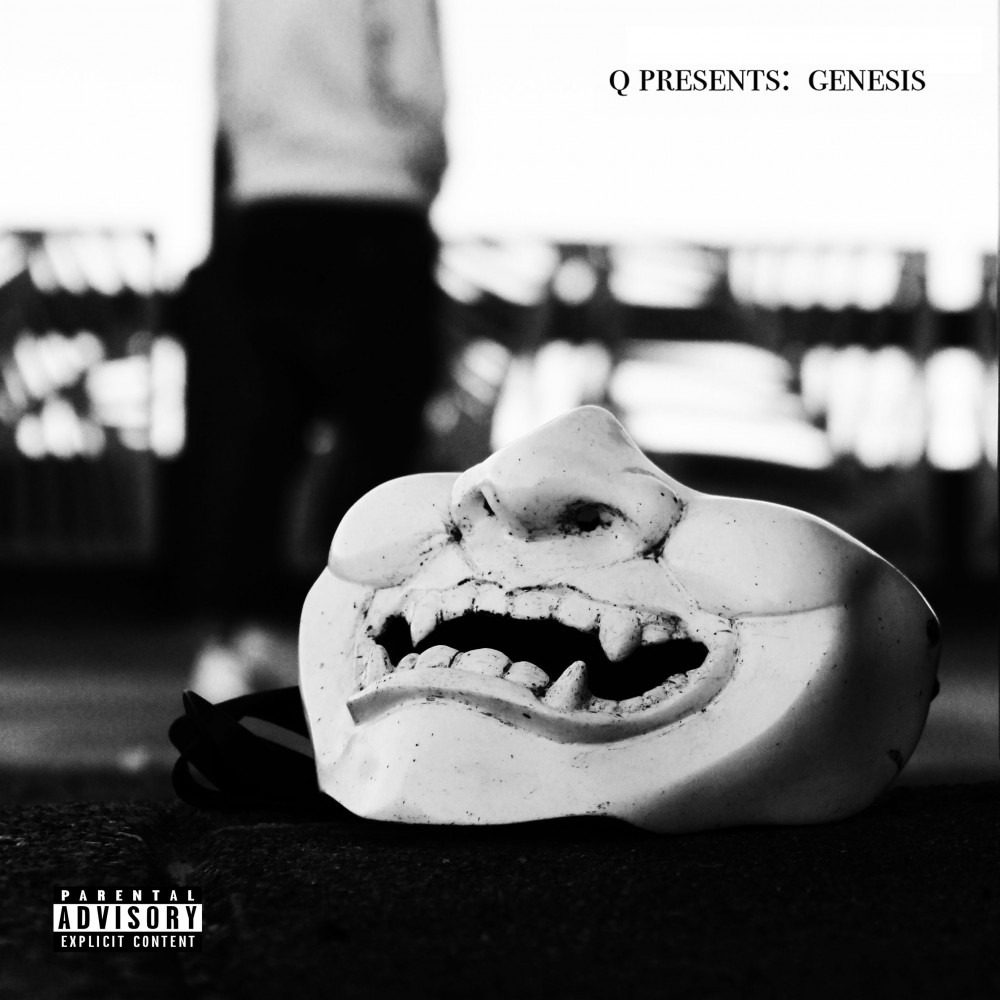 Indie rapper Q Presents is always on the grind and this week he comes through with two songs from his stash.
In "Apocalypse Now" he delivers a unique performance with his machine gun flow over a mellow and moody backdrop laid before him. The visual has a warm and reflective vibe that captures the rapper's laidback demeanor.
Get "Apocalypse Now" on Apple Music, SoundCloud, Deezer.
"Downtown" is the 7th song taken from his debut album, GENESIS and it's a pure display of his off-kilter style. He makes use of a piano-driven backdrop and delivers a mix of bravado, insight, and vivid lyricism that listeners would dig.
Get "Downtown" on SoundCloud, Apple Music, Deezer, Spotify
Born out of Canton, Ohio, rapper, singer, songwriter, director, and record producer Q Presents has only just begun to display his true talent. As a self-taught musician, he eventually grew tired of learning other's music and decided to create his own, having recorded and released 2018's "B.E.S.T.," and 2020's EP The VHS Project. His constant experimentation and passion for music led him to release two singles this year "God Couldn't Save Canton" and "Nikes/Swishers," furthering his discography and evolution as a professional producer.
Keep up with Q Presents | Spotify : Facebook: Twitter: Instagram