Sly Rankin and Ch4se remind us that "Family Matters"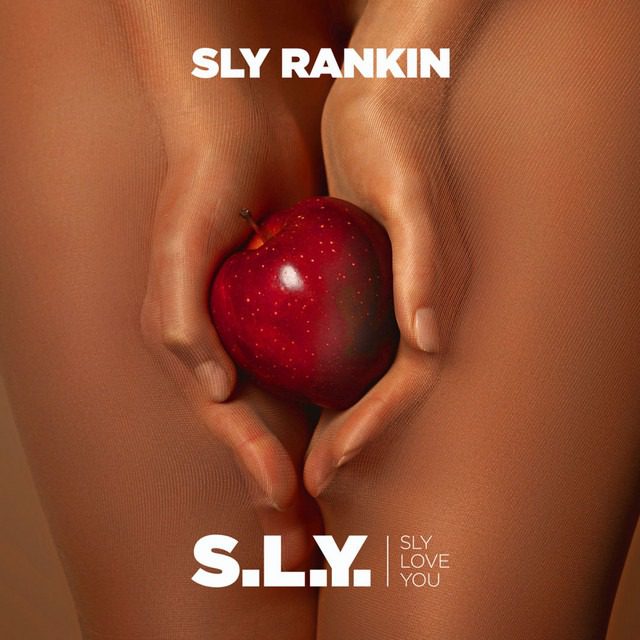 Sly Rankin's newest release "Family Matters" is a heartfelt love tale about finding true love in the most unexpected place. Bolstered by a summer-tinged backdrop, Rankin takes us through the journey of love as he pours adulation on the lady who caught his heart in the club, and with time, the two proceed to take things beyond a casual date. Rankin sure brings a relatable and heartfelt element on the track with vivid and evocative storytelling while singer Ch4se complements the effort with a soulful chorus to boot.
Sly gained popularity in Jamaica as a part of 'Gangsta Colony', hailing from the Spanish Town, Jamaica. He launched a solo career as Sly Rankin where he found traction on the radio in the reggae-dominated landscape with singles 'Tell Dem' and "High Grade, White Rum". After migrating to the US, he continued dropping singles periodically, however 'Dirty Bible' is the first official project of his in almost a decade.
Get "Family Matters" on YouTube
Keep up with Sly Rankin | Bandcamp: Facebook: Instagram